Garden Design Services in Brighton
From contemporary to traditional, we can create the perfect oasis for you. Based in Brighton, we'll work closely with you at every stage to ensure our garden design meets your needs.

Combining our knowledge of design, horticulture and wildlife, our work will create an outside space you want to be in all year round and ensure your garden works to compliment and enhance nature.

Whether you want to re-use materials, focus on planting for wildlife or future generations we can combine these needs using our experience and expertise. Built to last and considerate of environmental impact.
Our amazing team of professionals are at your disposal, we can cater to Brighton garden projects both large and small. Whether you have plans for an entertaining space, complete overhaul or want help with planting, we can design, plan and execute from start to finish.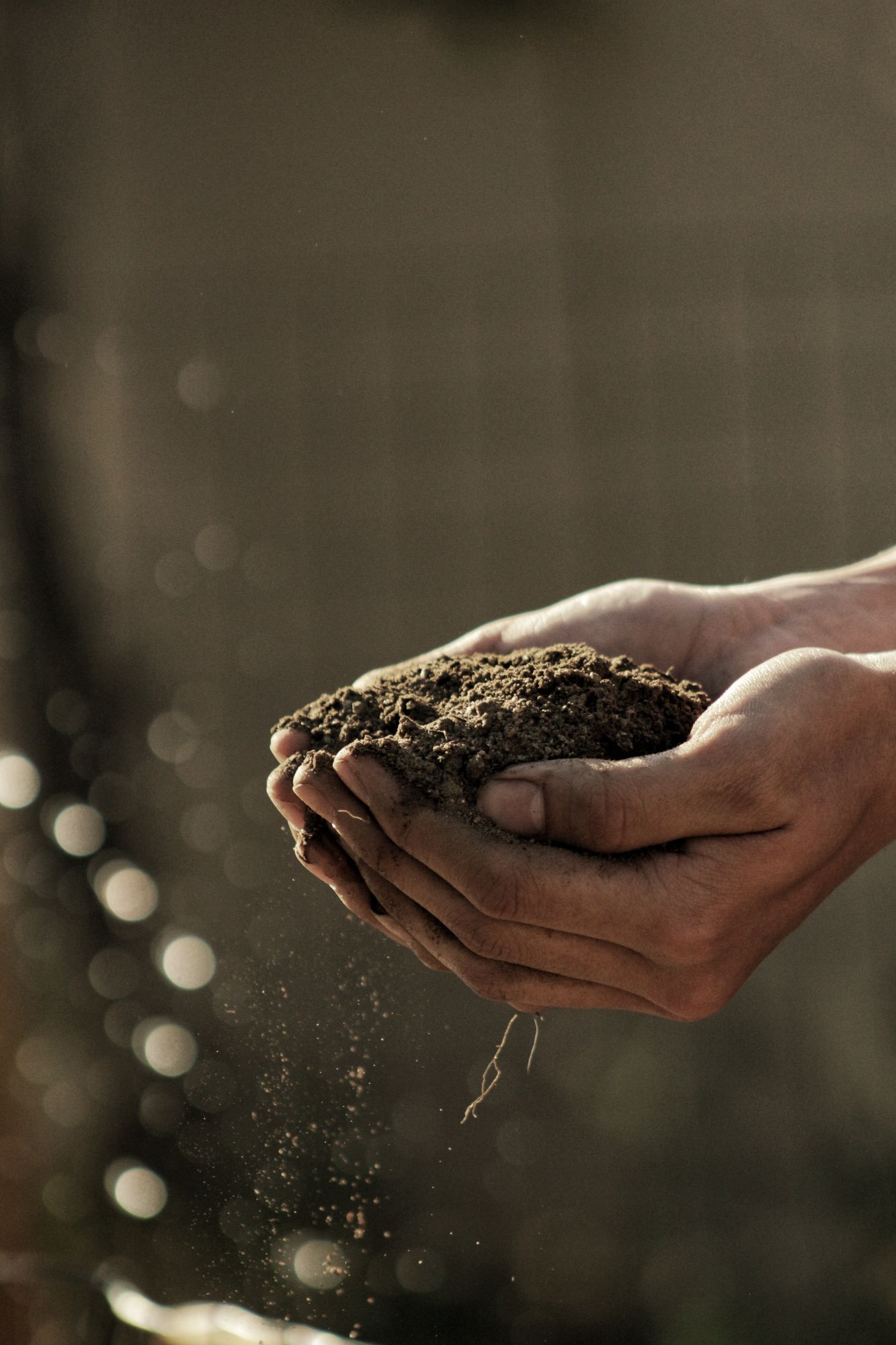 We'll spend time in the space, look at the soil and review what already exists.

Understanding what matters to you about your garden and how you want to live in the space is really key to a successful project.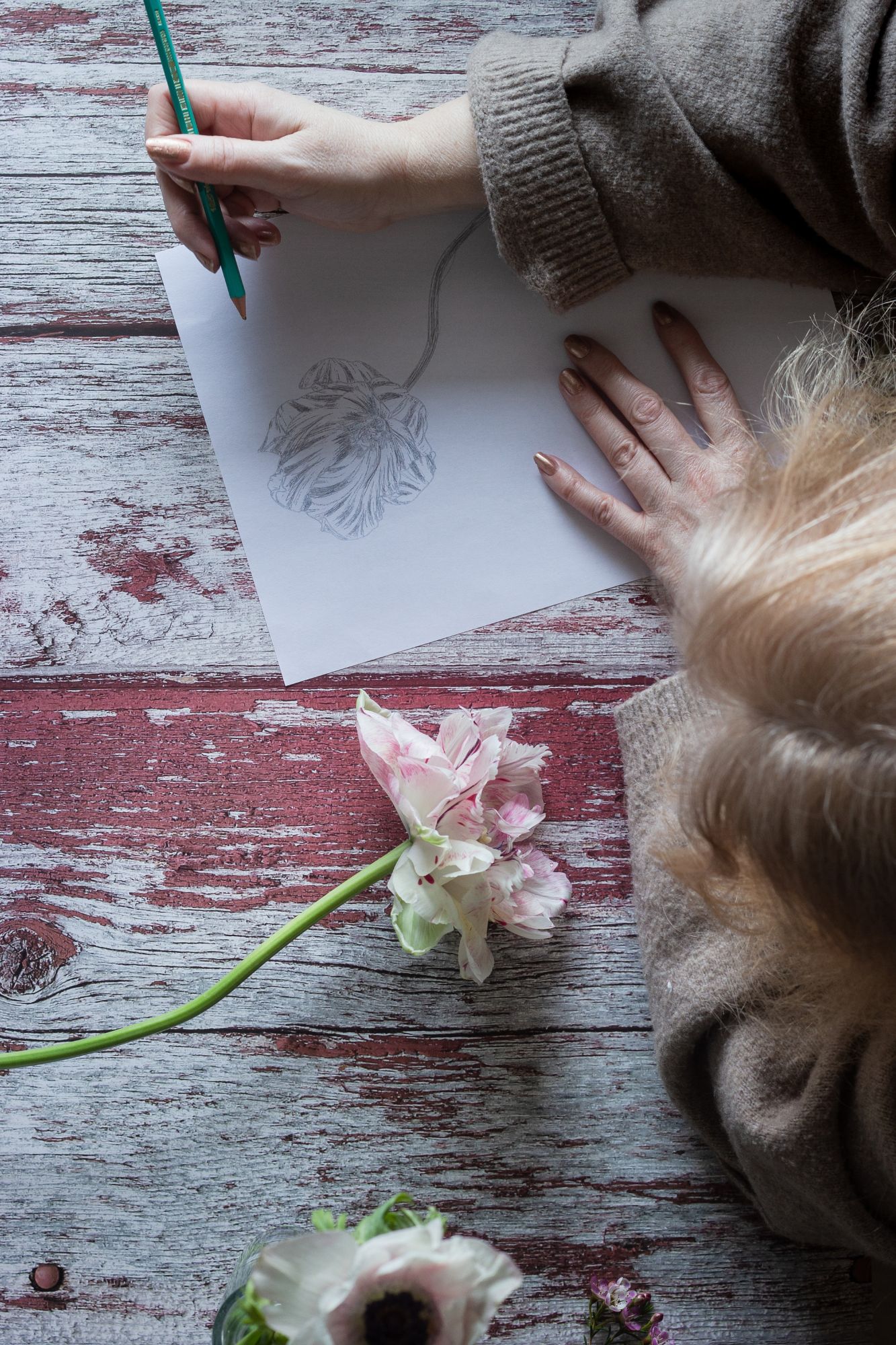 We'll work closely with you at this stage to plan plants, materials and features.

You'll receive clear and comprehensive plans that we'll work to along with options to suit your budget for the build.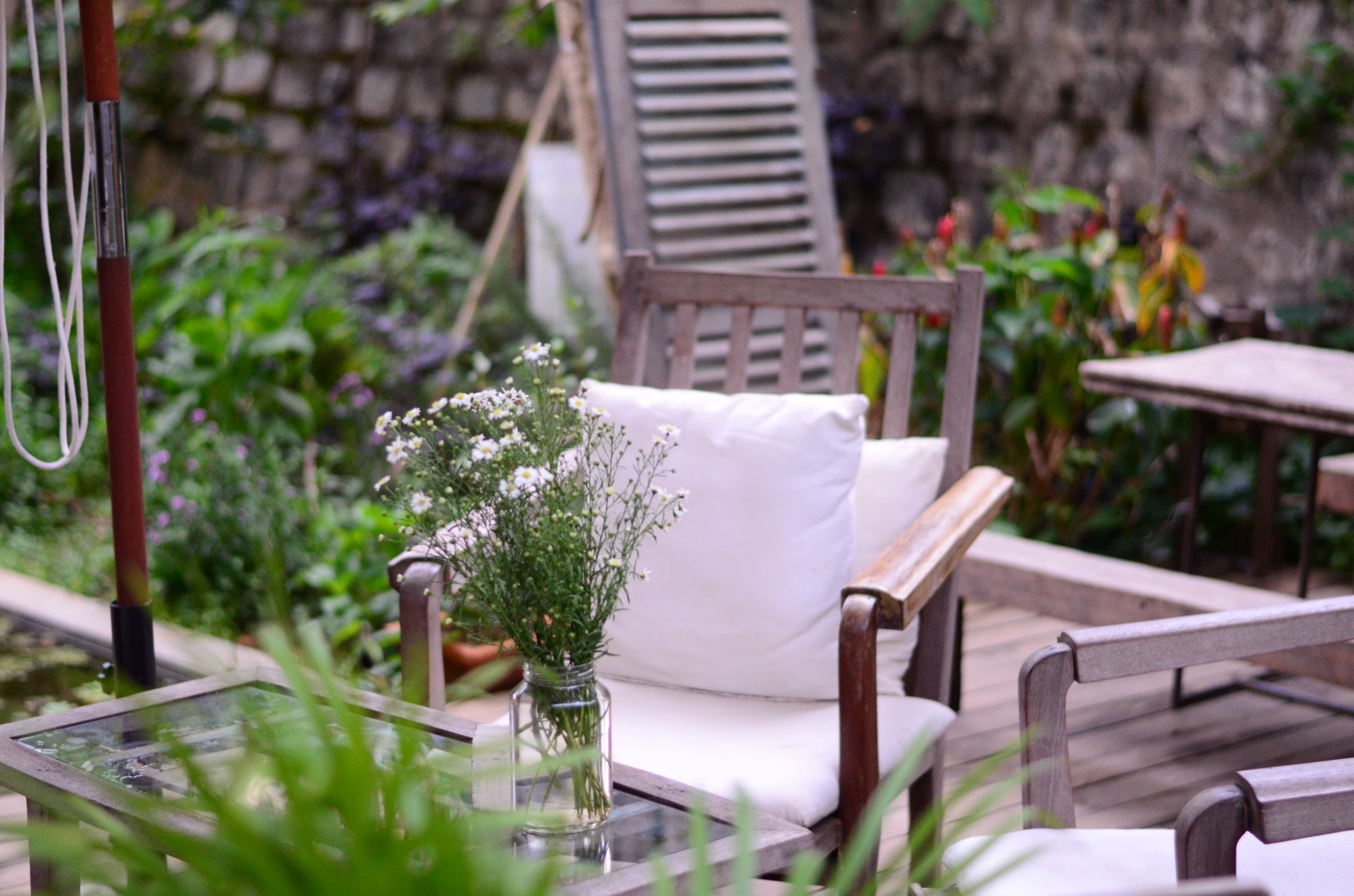 We'll manage your project from start to finish and take care of every stage as the garden comes to life.
You'll have a clear timeline for the work to be completed. From landscaping to paths, planting to aftercare we'll look after the details.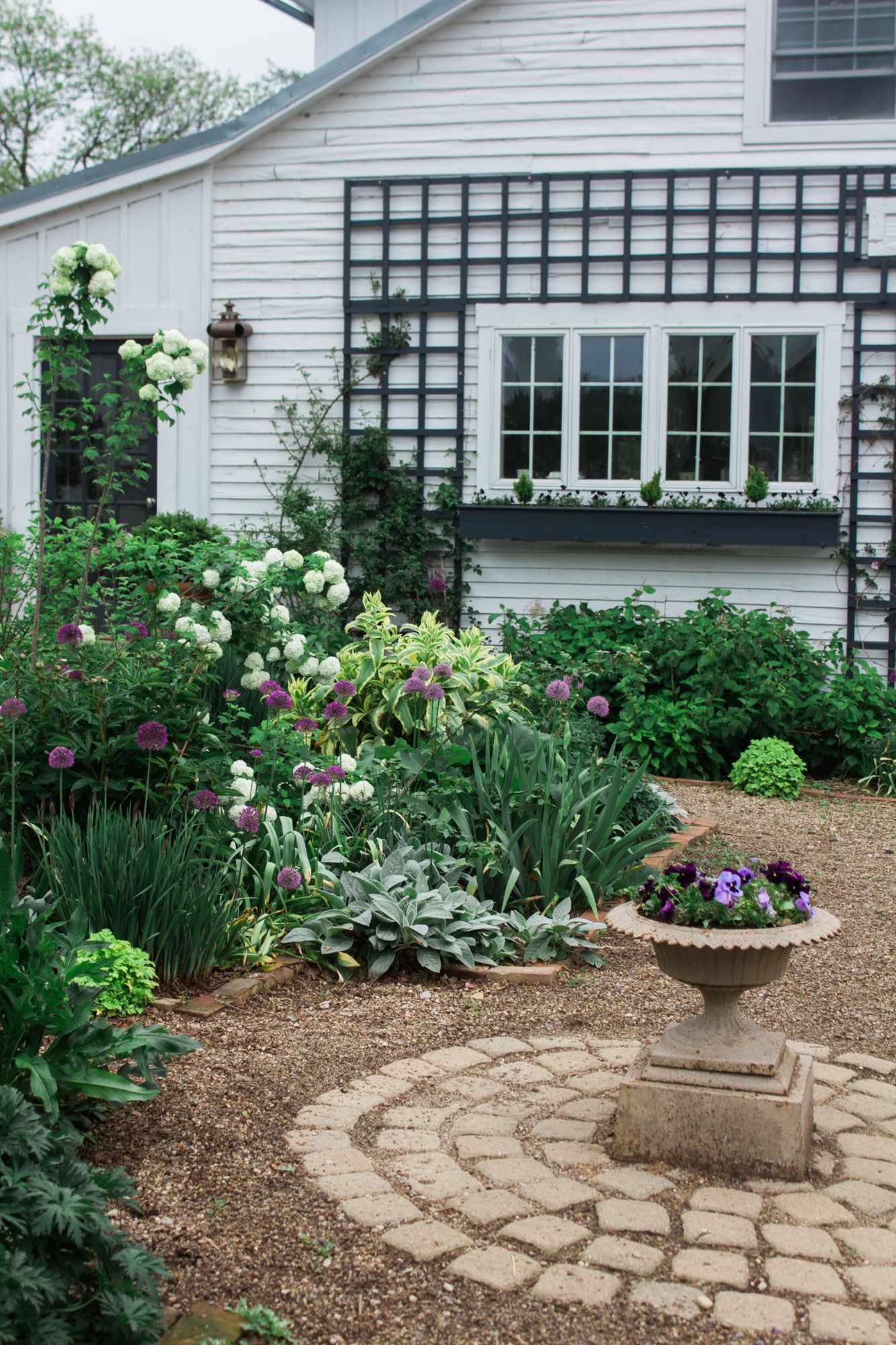 Gregory's Project - Hollingbury, Brighton
In many cases, we present our clients a number of potential layouts for their garden for them to choose from. Gregory, however, had a vision of what he wanted his garden to be.
He arranged an initial consultation with us, we discussed his idea, worked out the materials and costs and after we had cemented the plan, we got to work.
"I was blown away by the professionalism of the Bloom Team. Everyone I spoke to was so helpful and when I explained what I wanted my garden to look like, it just seemed to click with them. They really went above and beyond in showing me all the options out there and there was no hesitation in showing me how my dream garden could come to life and be more affordable than I had originally planned. Within a few weeks of agreeing everything, I couldn't be more delighted with how my garden turned out. My wife and I are just blown away by what the team at Bloom have done for us."
More Dream Gardens Around East Sussex
You can click through to read more about any of the projects we've completed below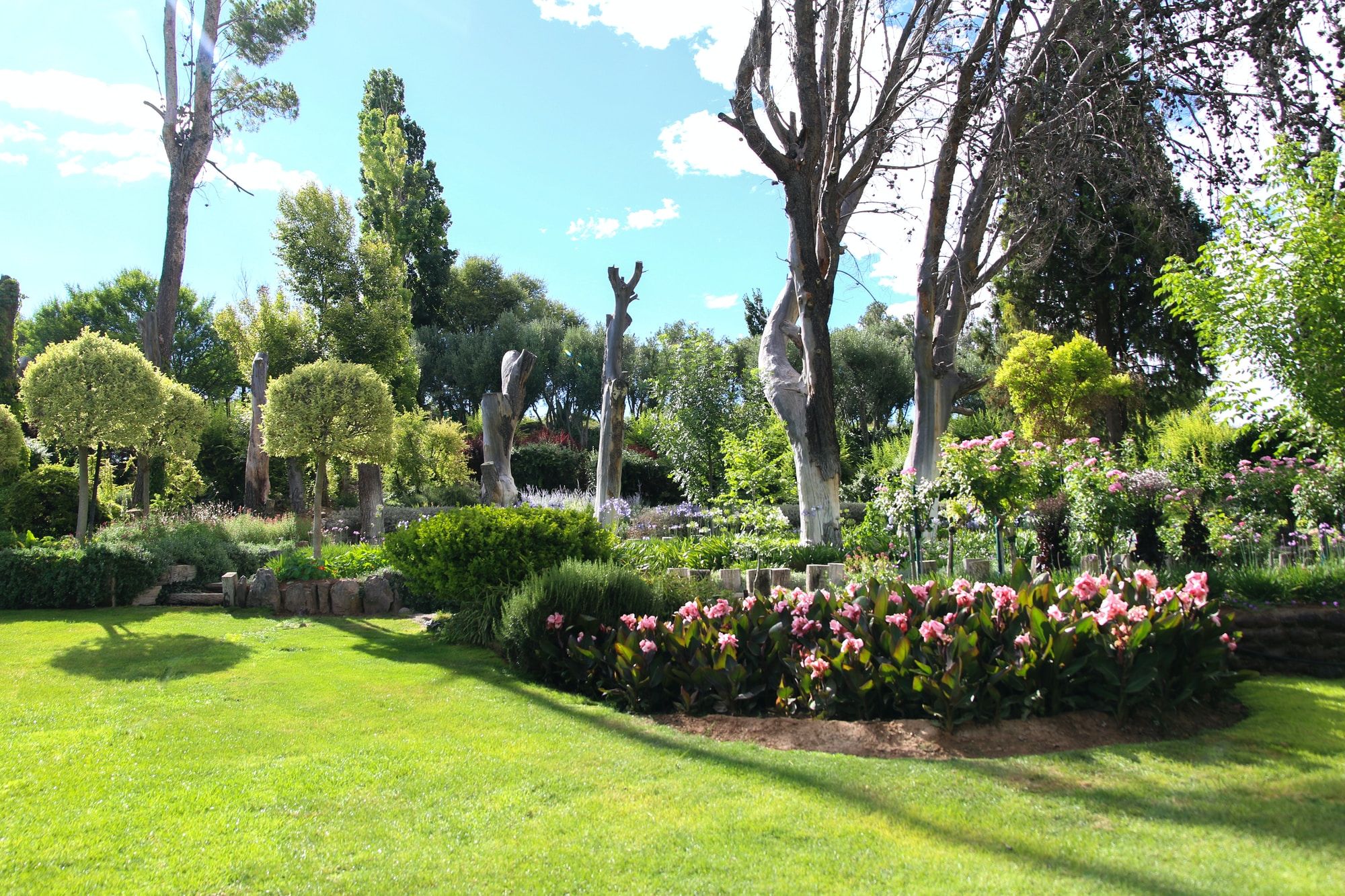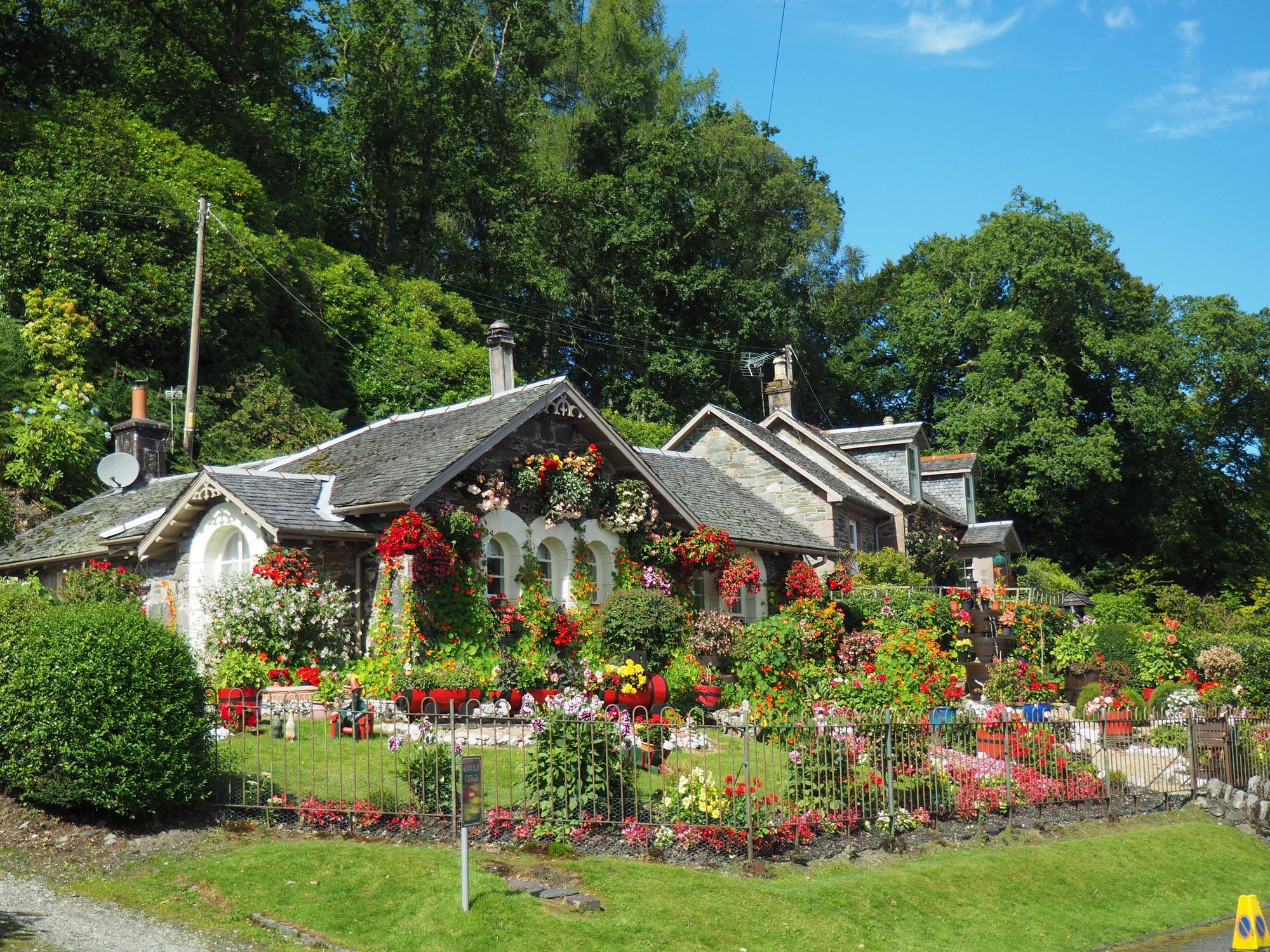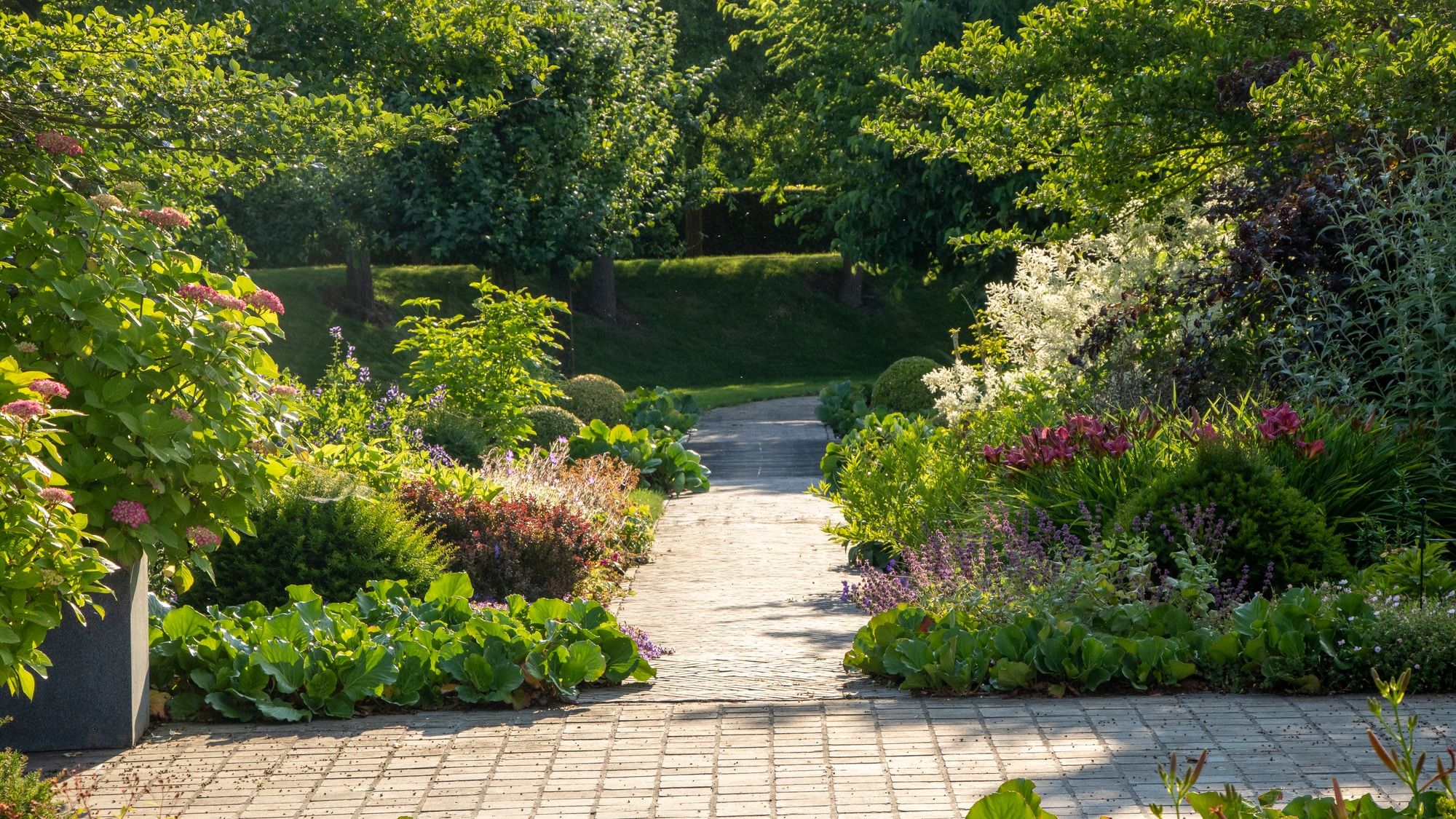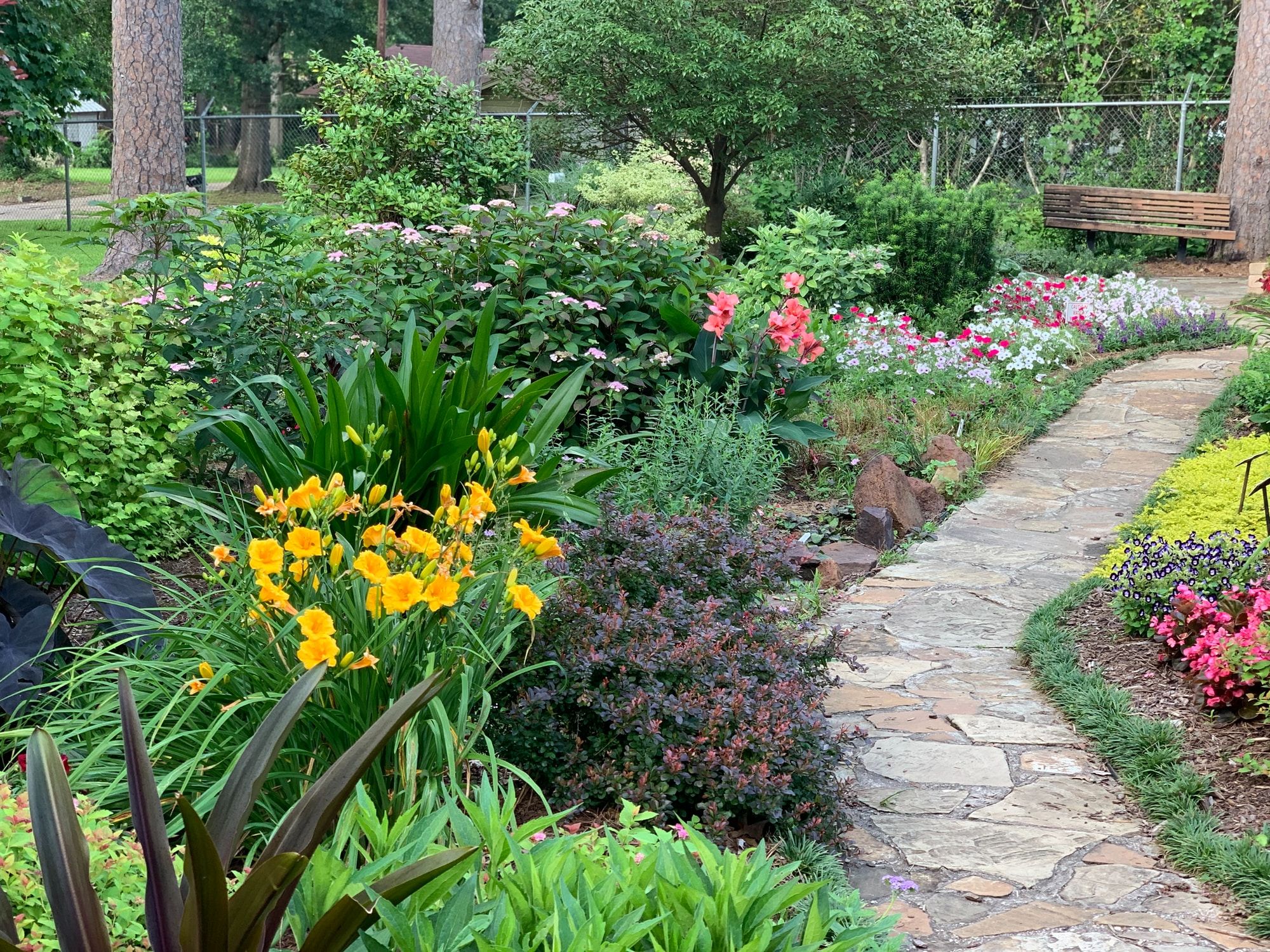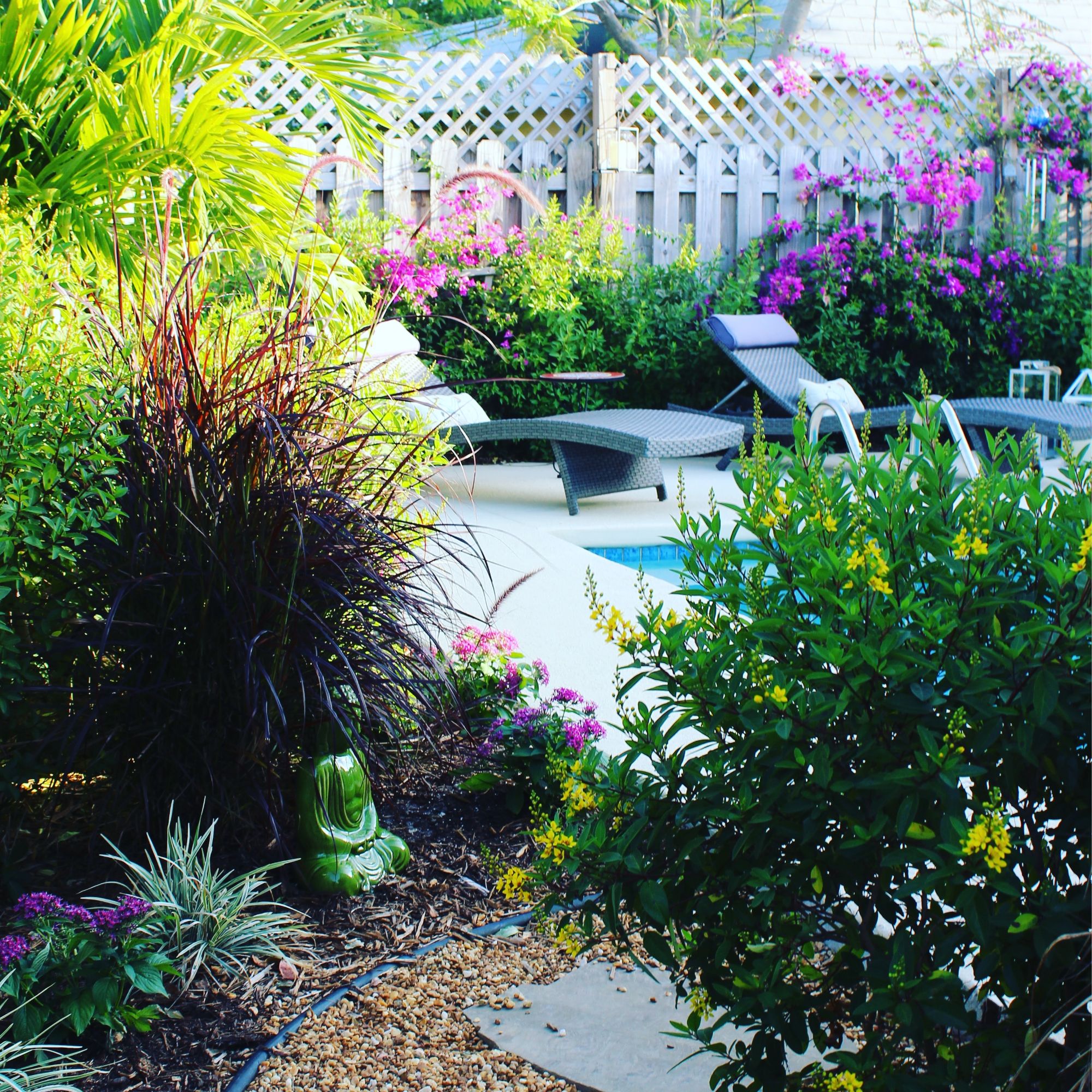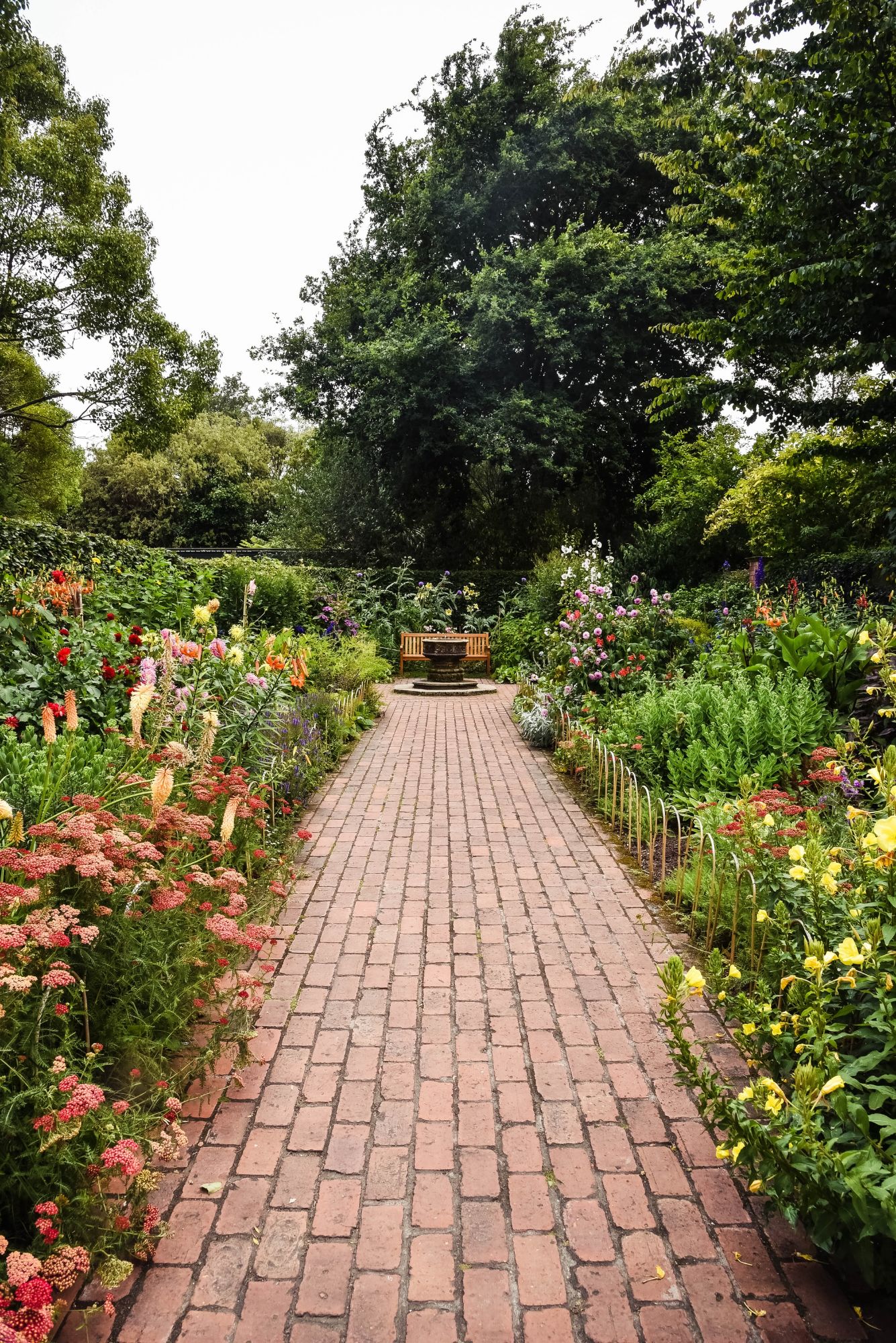 What You Can Expect From Our Service
We're not just a business, we're a family business keen to know and work with you
We won't rush into any plans without first understanding what you want from your project
Timescales, costs, materials, you name it. We'll keep you in the loop all the details of your project
Unlike our competitors, we offer a digital mockup of what your project will look like. No surprises
Our approach to sustainability is second to none, with full tracibility and accountability throughout the process
The Garden of Your Dreams
We pride ourselves on how we've helped bring dreams to life. Our reviews are testament to this.
I can't begin to thank Jo and Dan enough for going above and beyond with how they've transformed our garden. At every step they were so helpful and informative. Not only have they helped us realise our dream garden, it's better than we could have ever imagined.
Husband and wife team Jo and Dan Tenby are both experienced garden designers. Dan has a speciality in horticulture and Jo project manages every build. Ensuring a high standard throughout the work.
With a focus on wildlife and sustainability, they'll advise you on how to be great ancestors as well as enjoy your garden.
With over 20 years in garden design you can be assured of a beautiful space that you love to be in.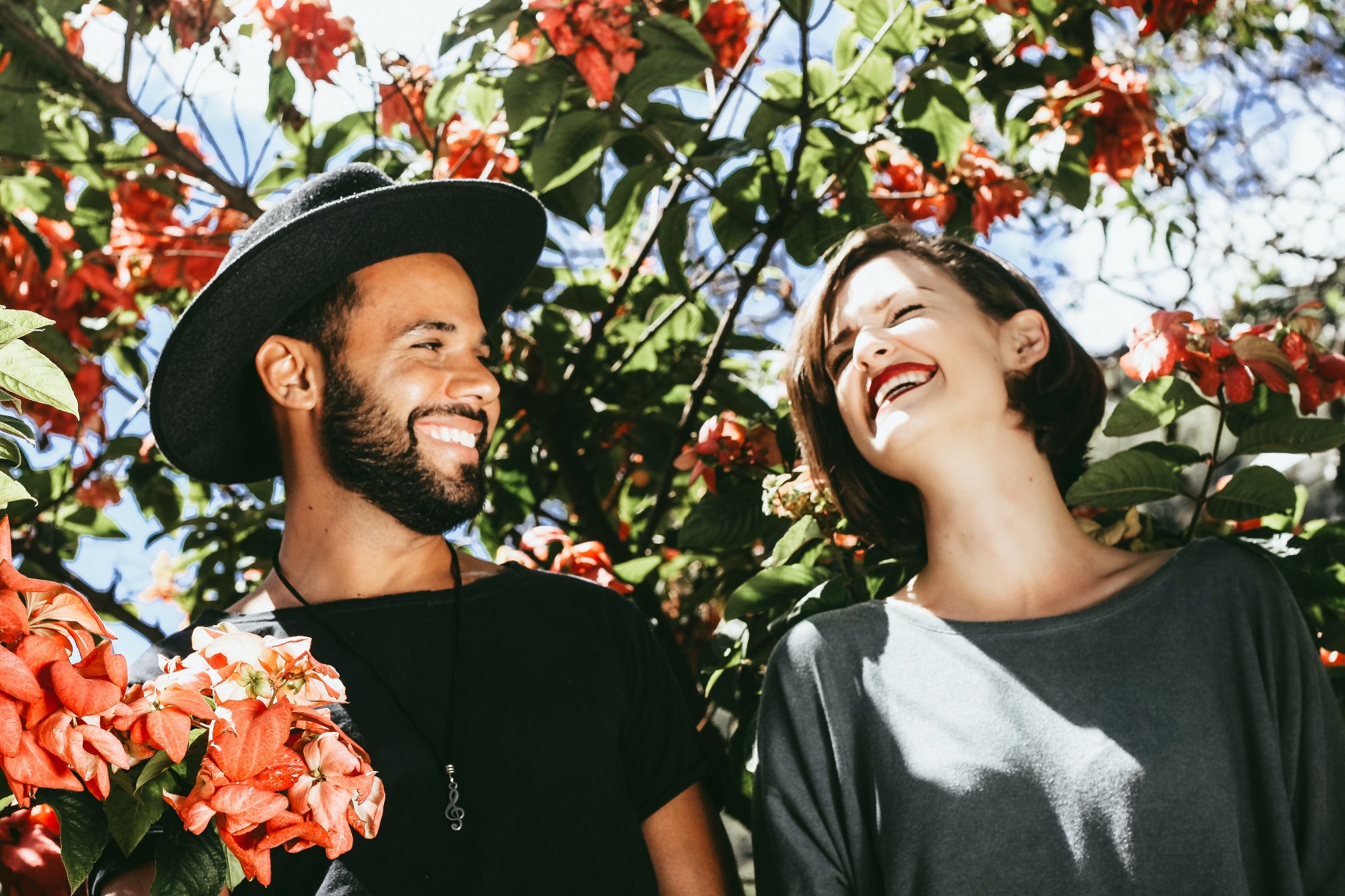 "We wanted a space outside that we could be proud of. After getting in touch with Jo & Dan, our garden is now packed with character and we're out there with every chance we get with our friends and family"
Book Your Free Design Consultation