We provide a free half hour consultation on Zoom (and in person again soon) to find out more about you and your garden. Get in touch by filling out the form below or giving us a call.
Thank you for sending us a message. We'll be in touch as soon as possible.
Send us your details through the form or give us a call on the number below.
We're available 9am - 5.30pm on 01273 566774. Please feel free to leave us a message any other time and we'll return your call as soon as possible.
Send us a message using the form here and we'll email you back.
"We just love our new garden and Dan and Jo made the process so easy and a whole lot less stressful than we thought it would be. They project managed everything from start to finish. Came in on budget and to the timescales they had promised. We're absolutely thrilled with the results."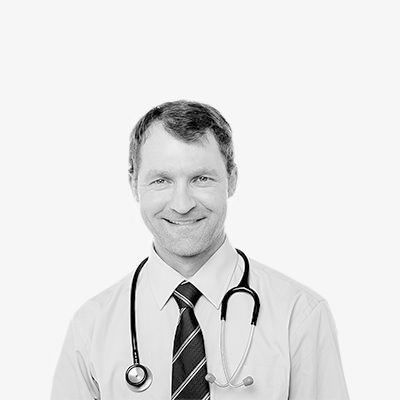 "We wanted to create a sustainable garden that encouraged wildlife into the area with us. As avid environmentalists we wanted to use our space to do what we can for the planet. Jo and Dan helped us with plant selection and landcaping that was good for nature too."