Our amazing team of professionals are at your disposal, we can cater to garden projects both large and small. Whether you have plans for an entertaining space, complete overhaul or want help with planting, we can design, plan and execute from start to finish.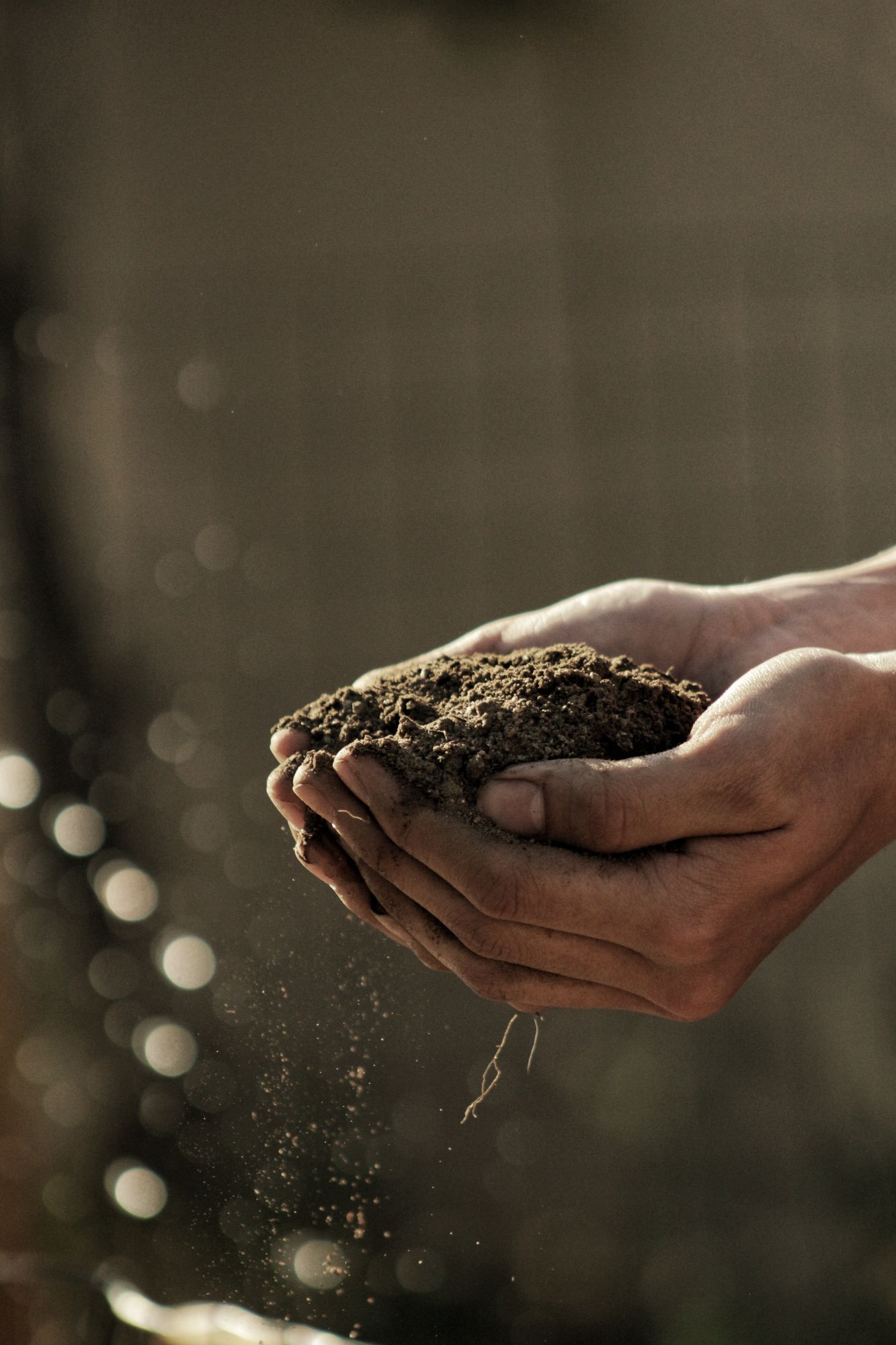 We'll spend time in the space, look at the soil and review what already exists.

Understanding what matters to you about your garden and how you want to live in the space is really key to a successful project.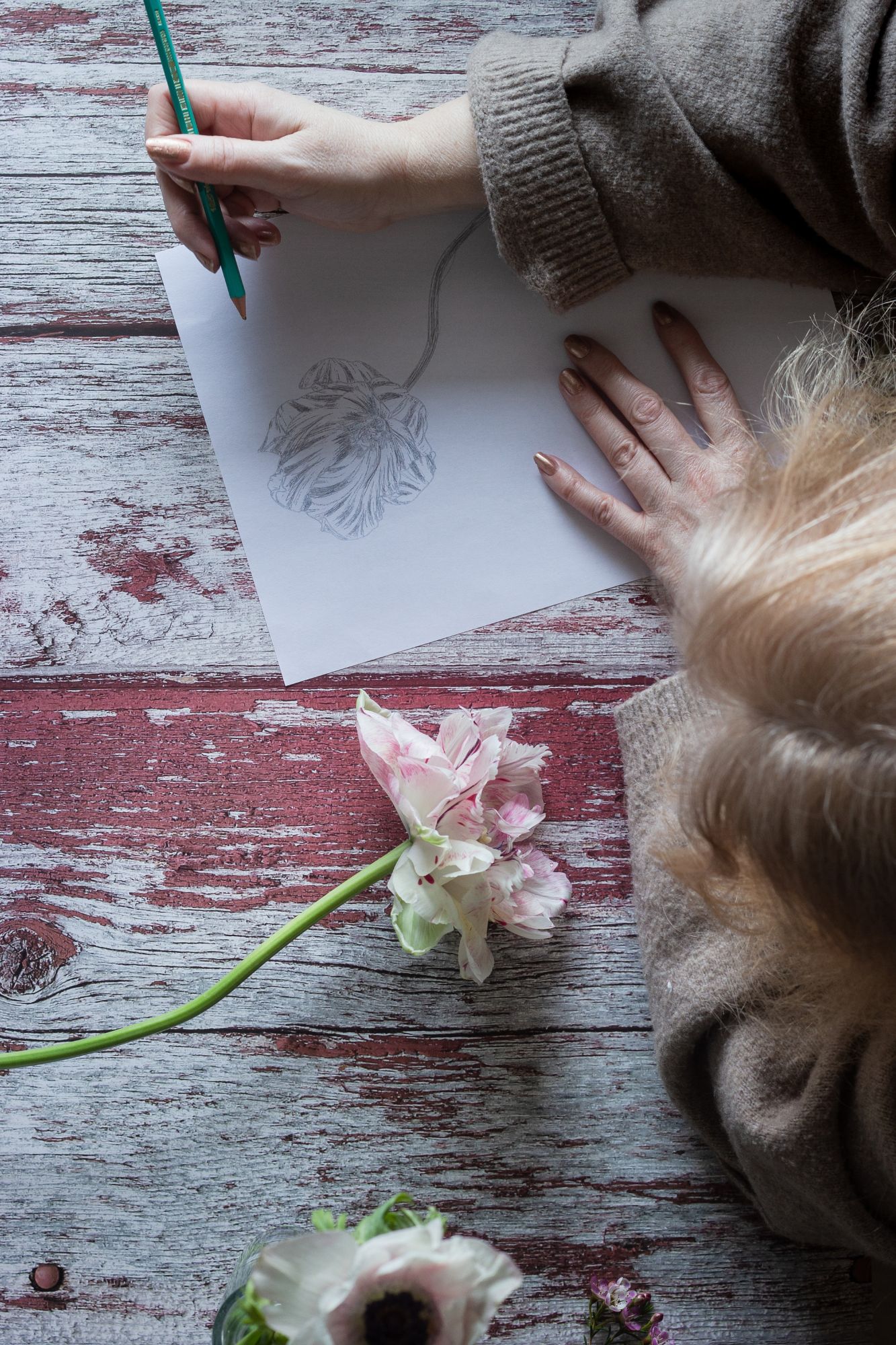 We'll work closely with you at this stage to plan plants, materials and features.

You'll receive clear and comprehensive plans that we'll work to along with options to suit your budget for the build.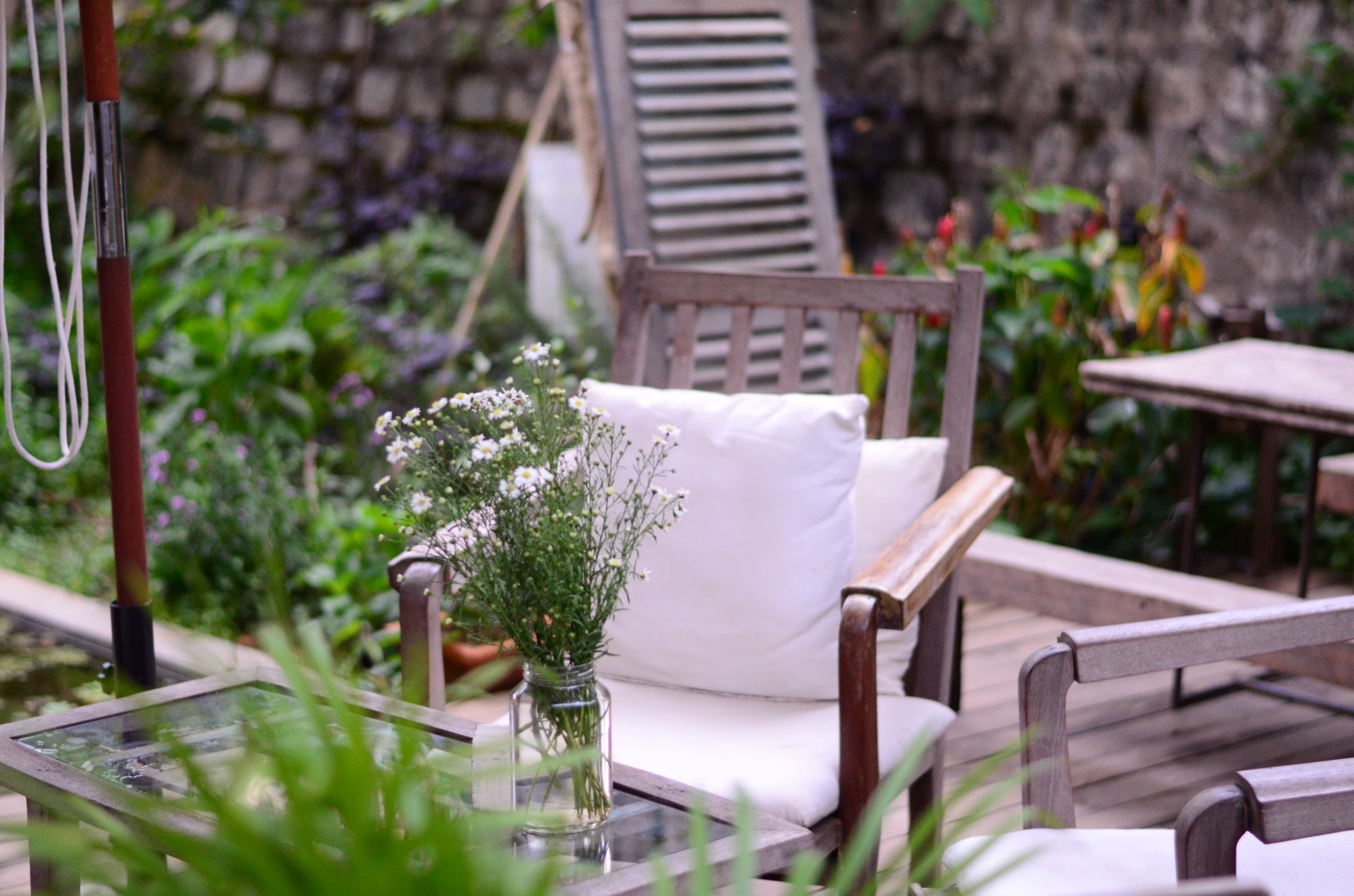 We'll manage your project from start to finish and take care of every stage as the garden comes to life.
You'll have a clear timeline for the work to be completed. From landscaping to paths, planting to aftercare we'll look after the details.
Book your free design consultation
Husband and wife team Jo and Dan Tenby are both experienced garden designers. Dan has a speciality in horticulture and Jo project manages every build. Ensuring a high standard throughout the work.

With a focus on wildlife and sustainability, they'll advise you on how to be great ancestors as well as enjoy your garden.
With over 20 years in garden design you can be assured of a beautiful space that you love to be in.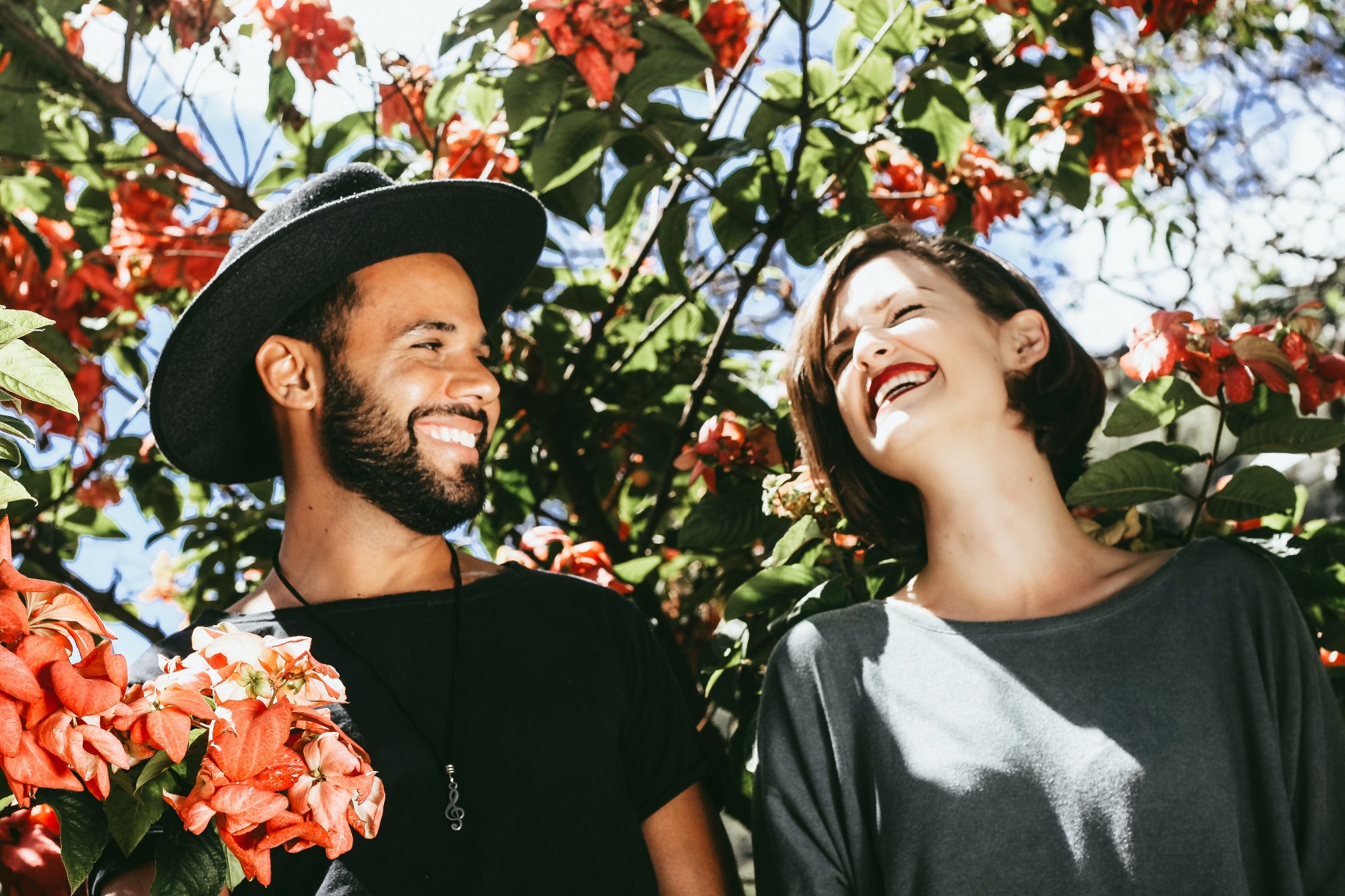 Here are just a few of the projects we've been really excited to work on over the past year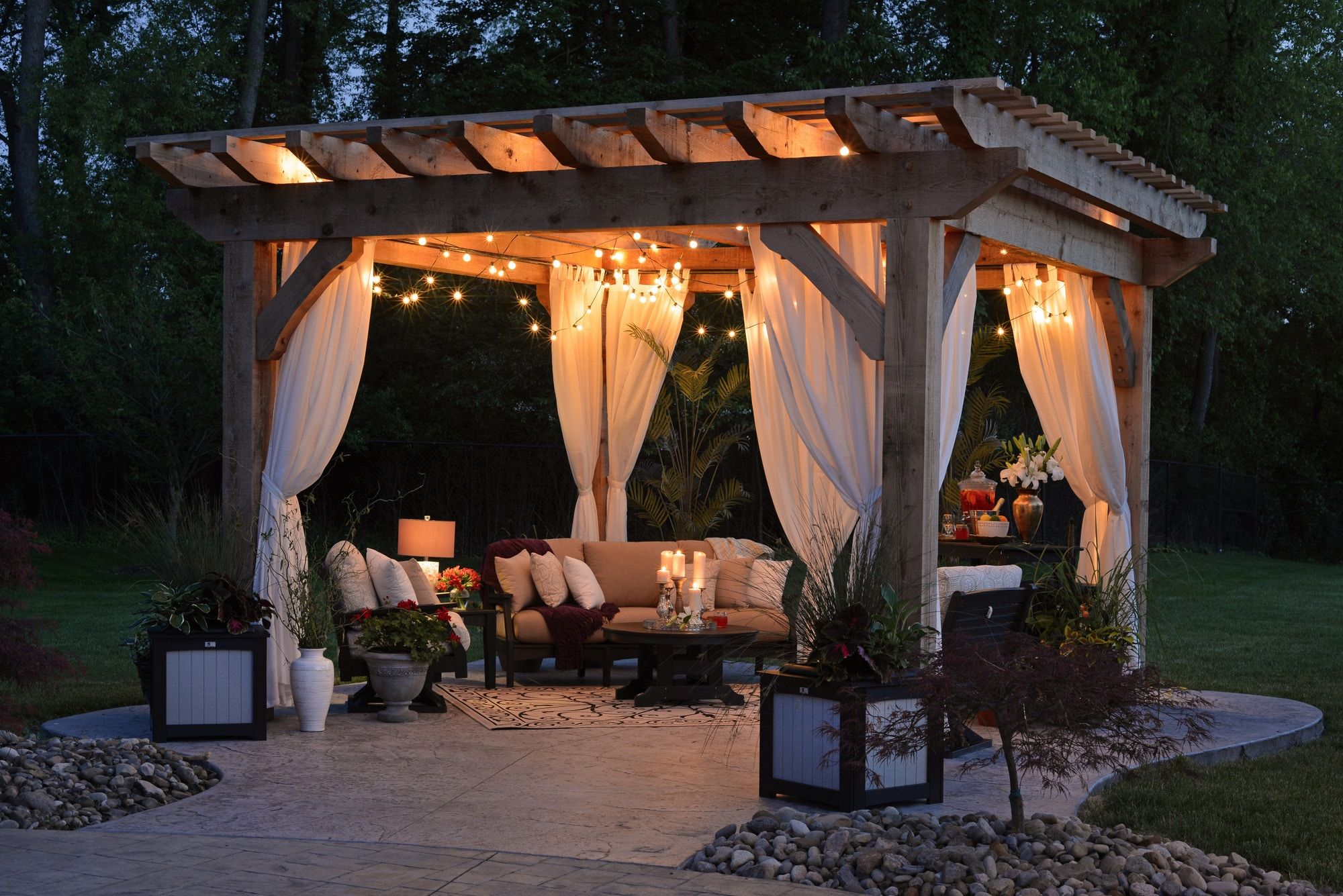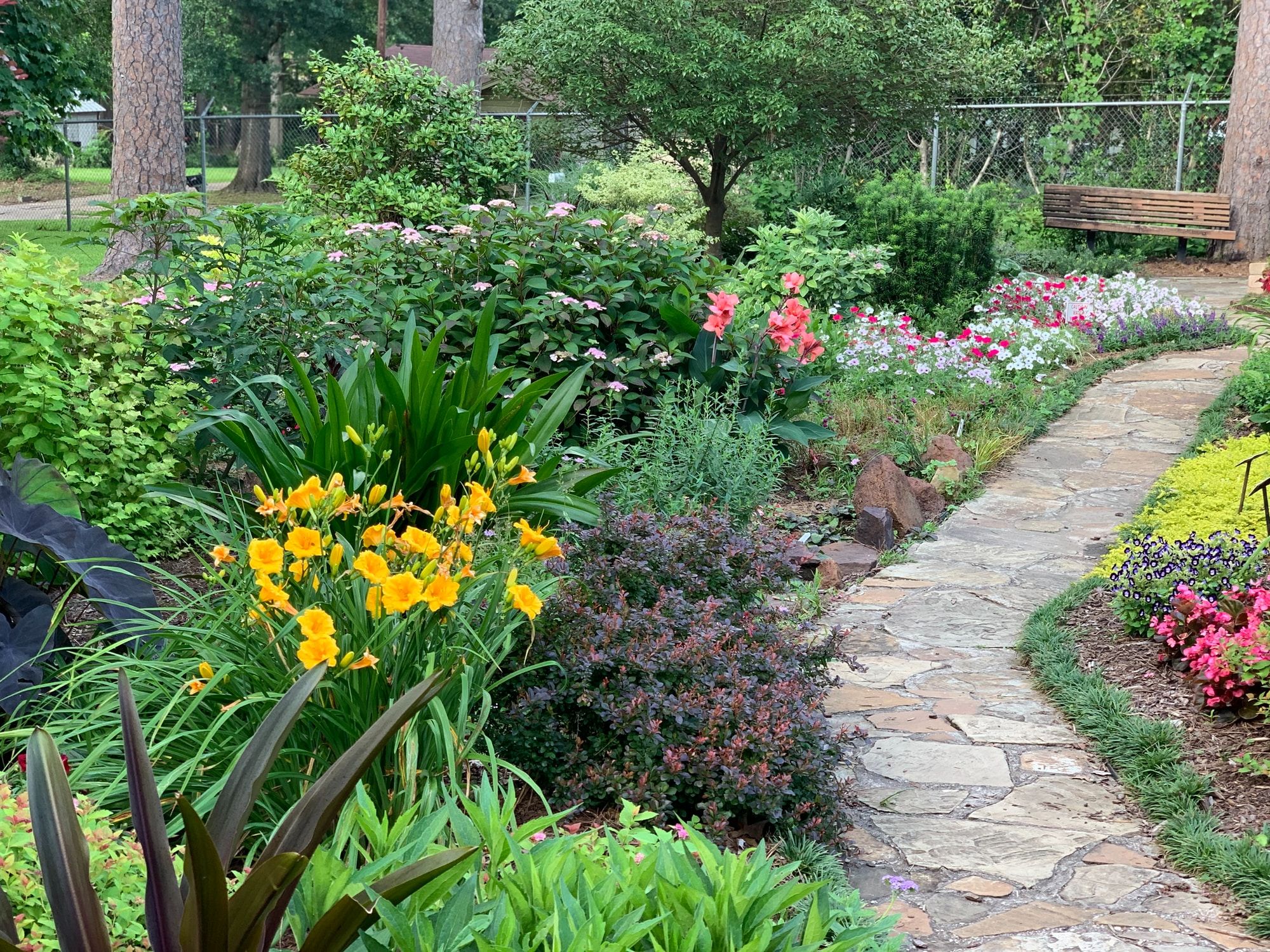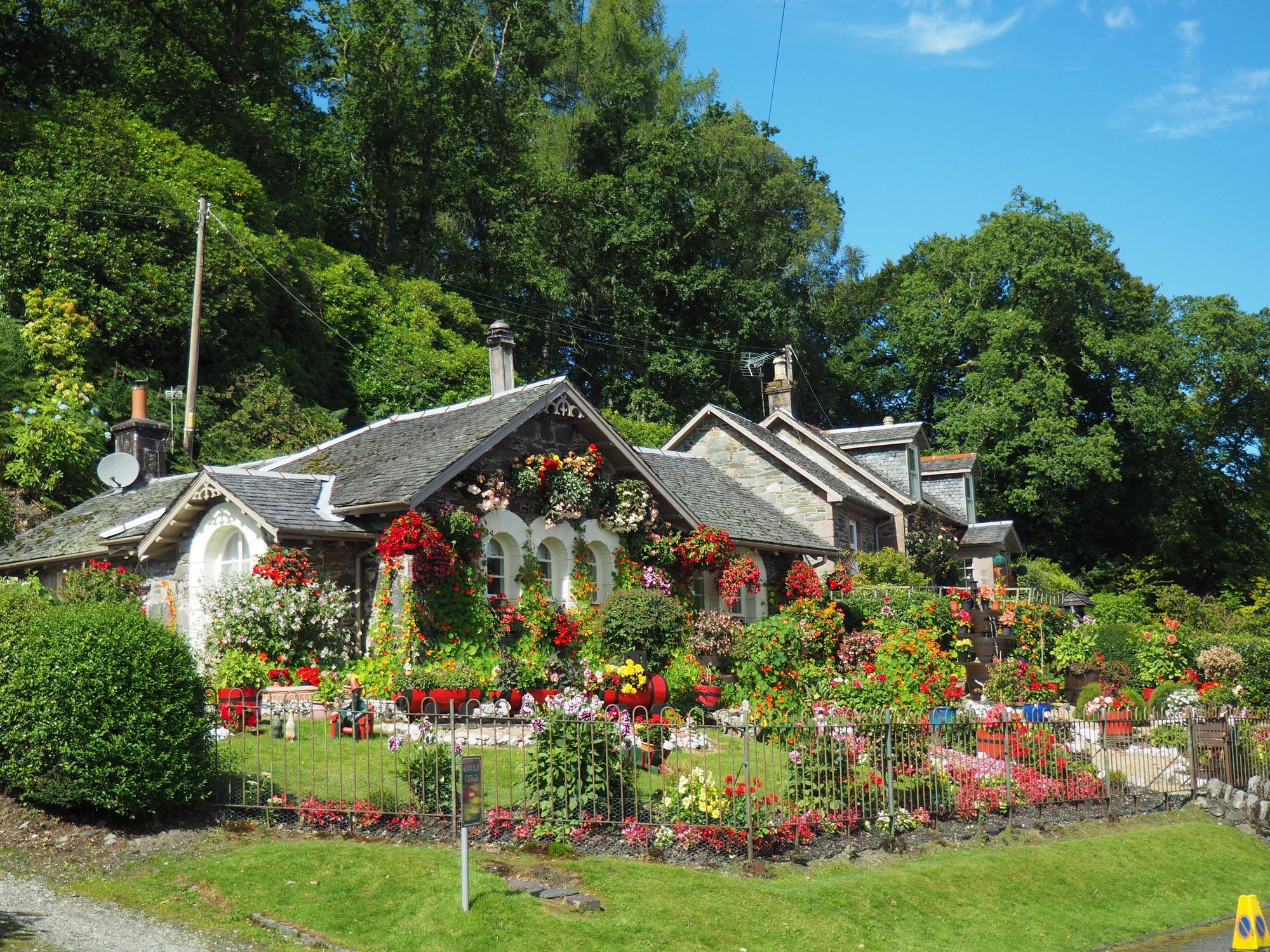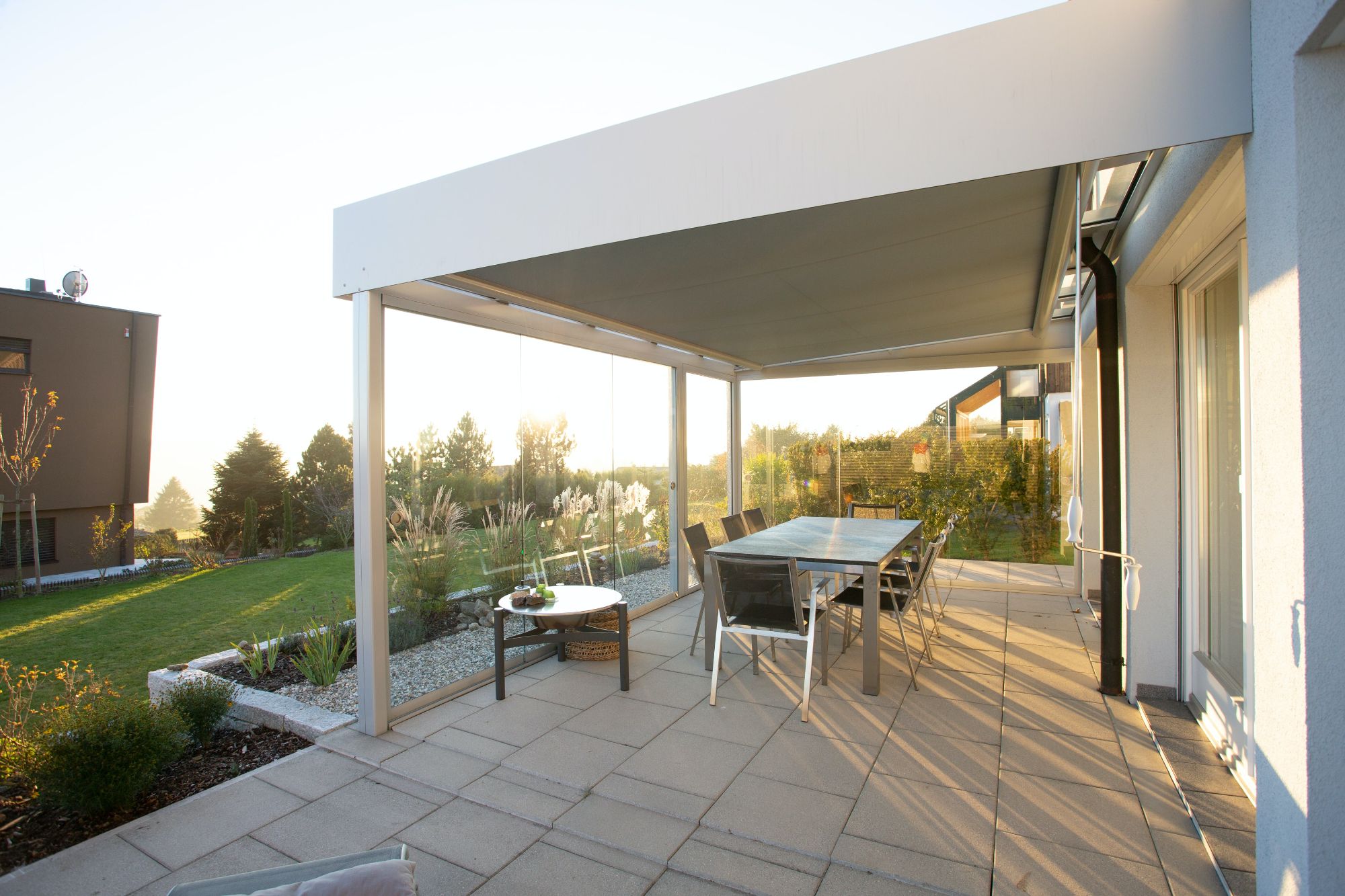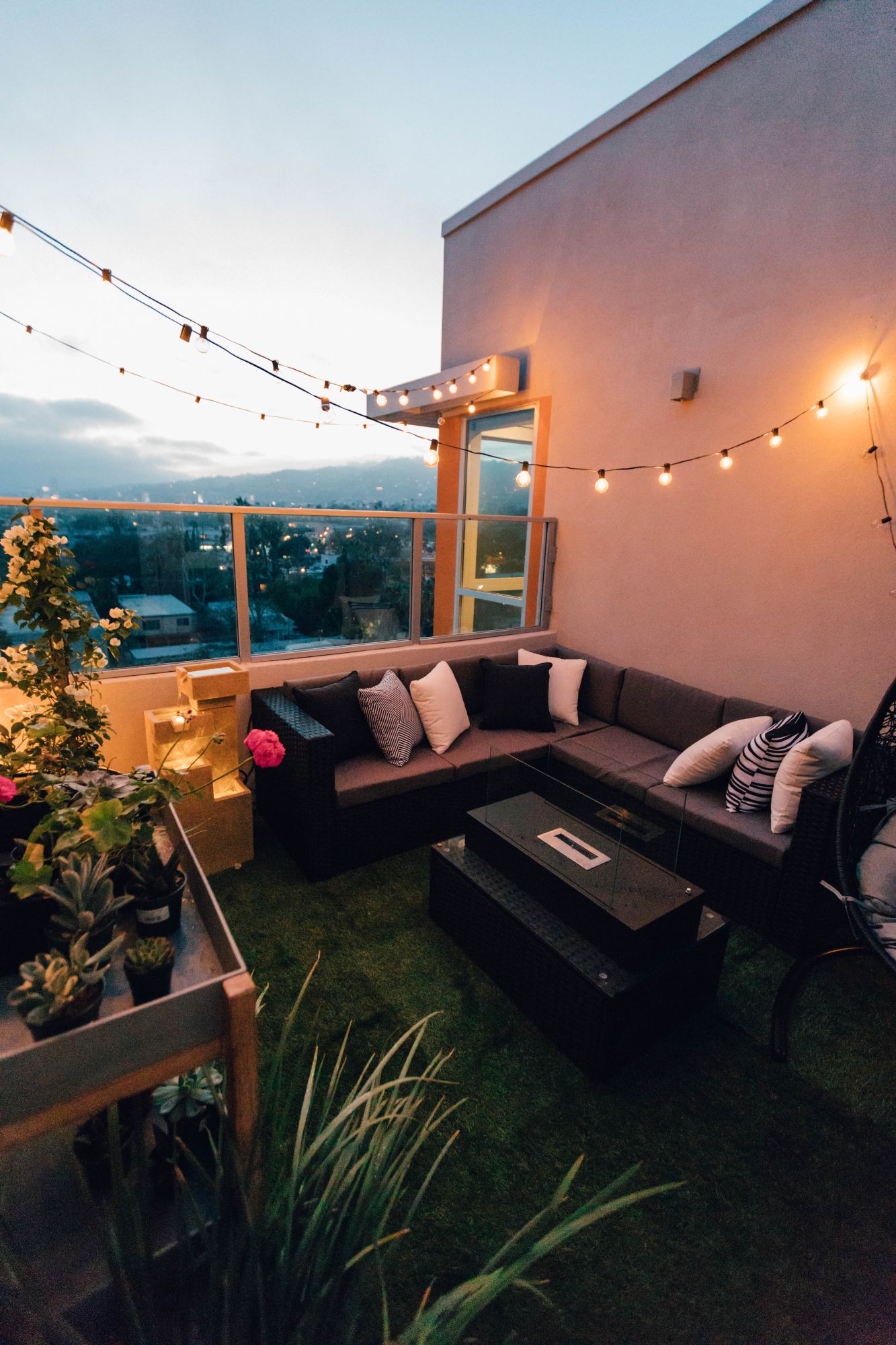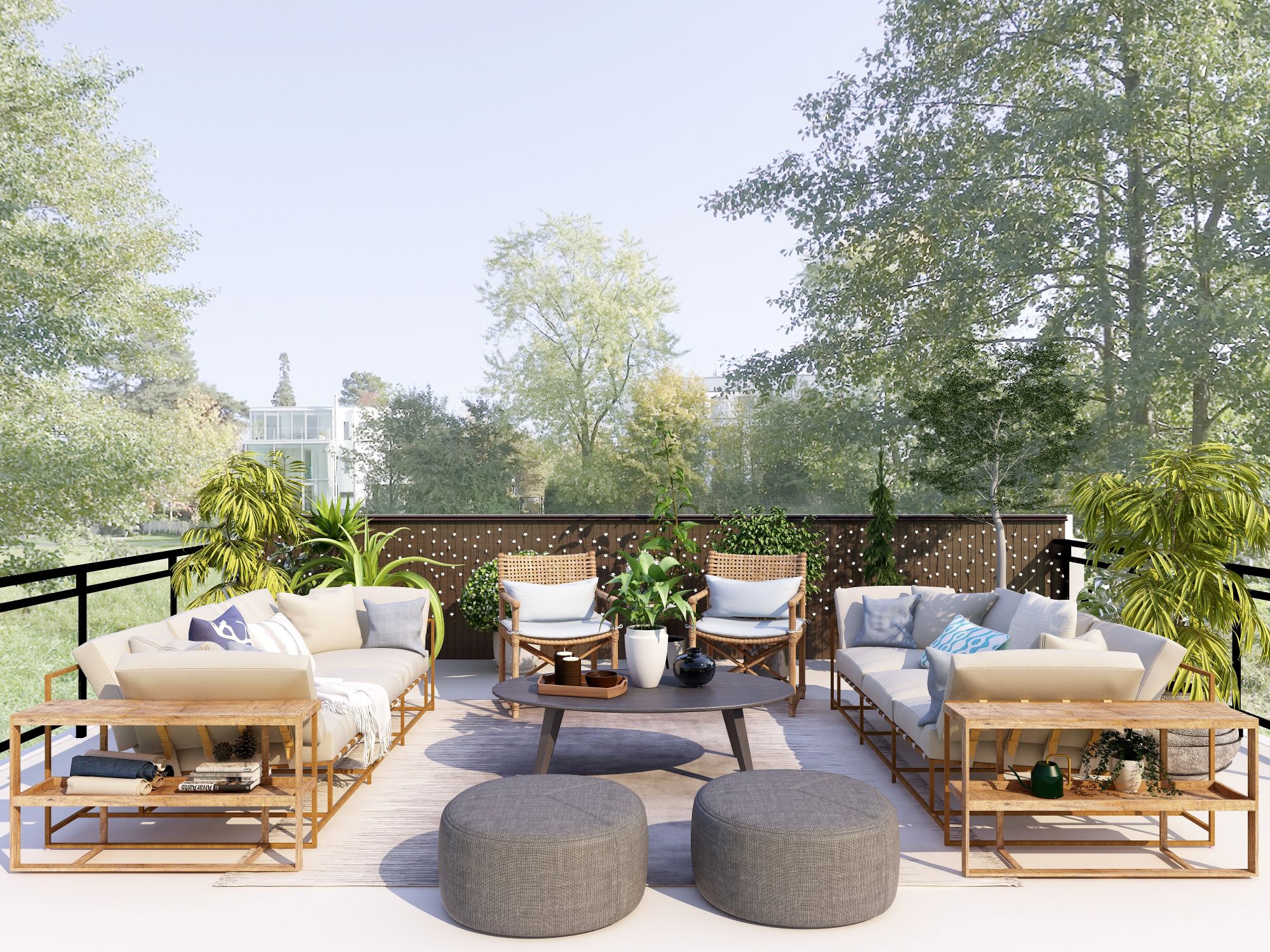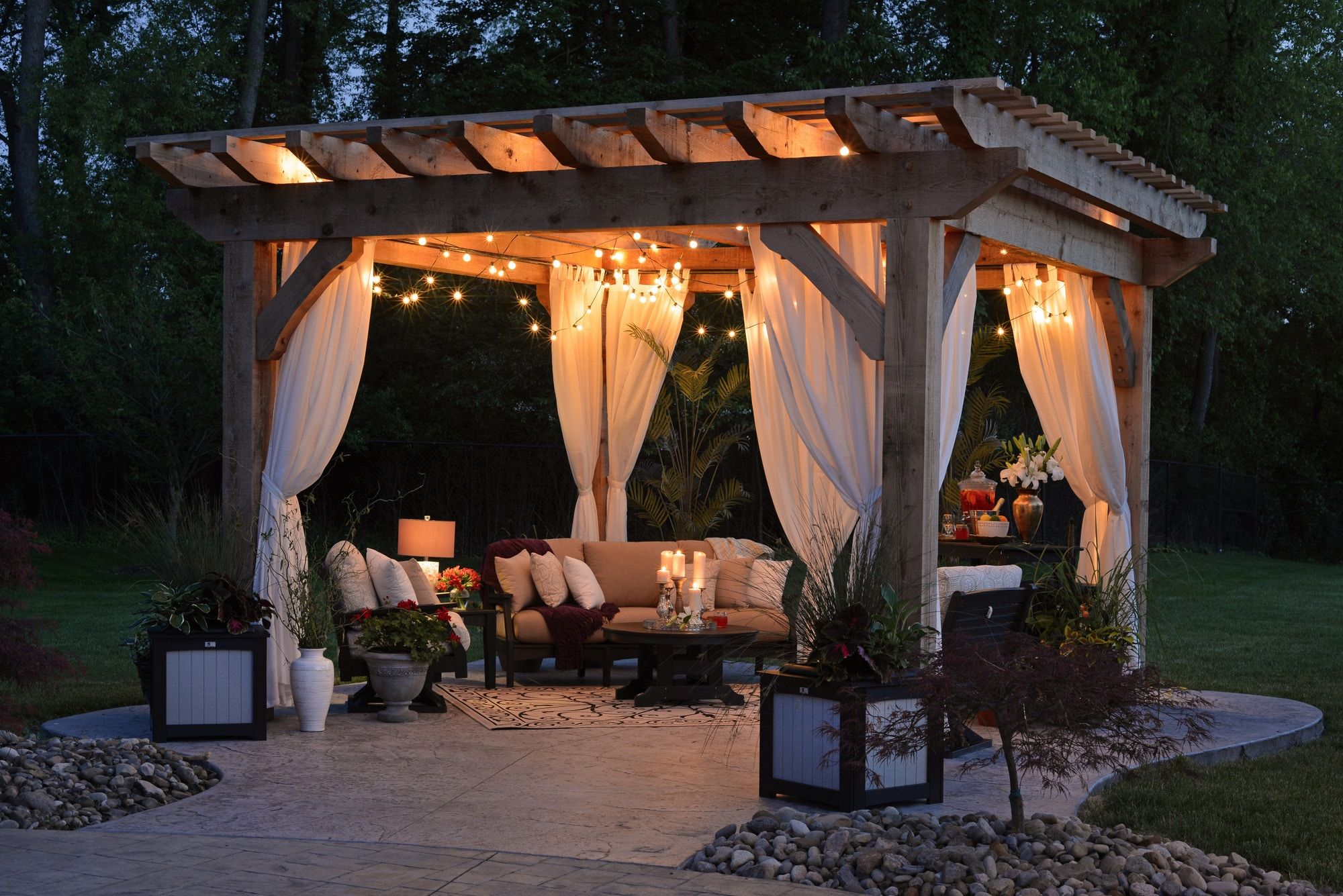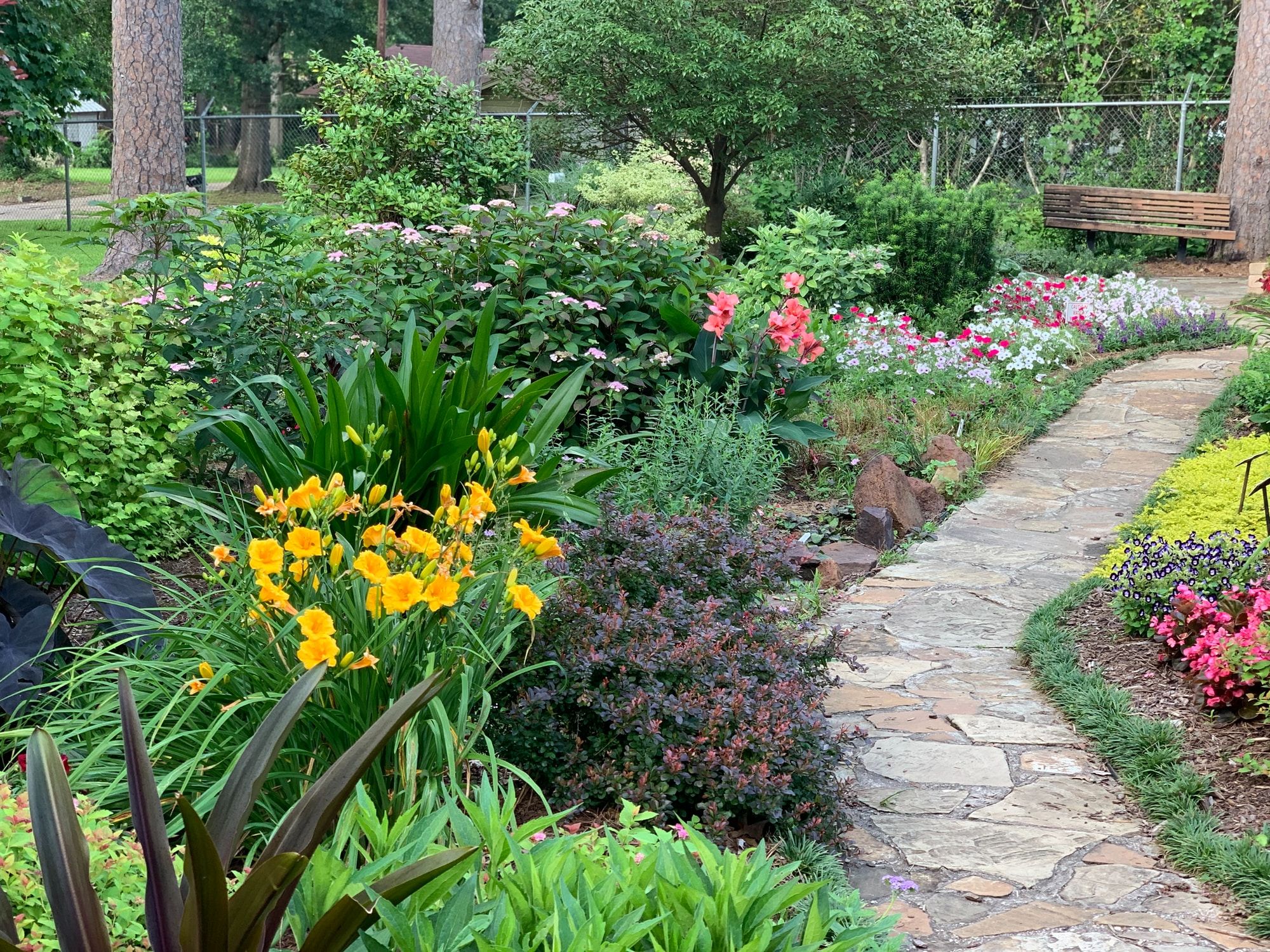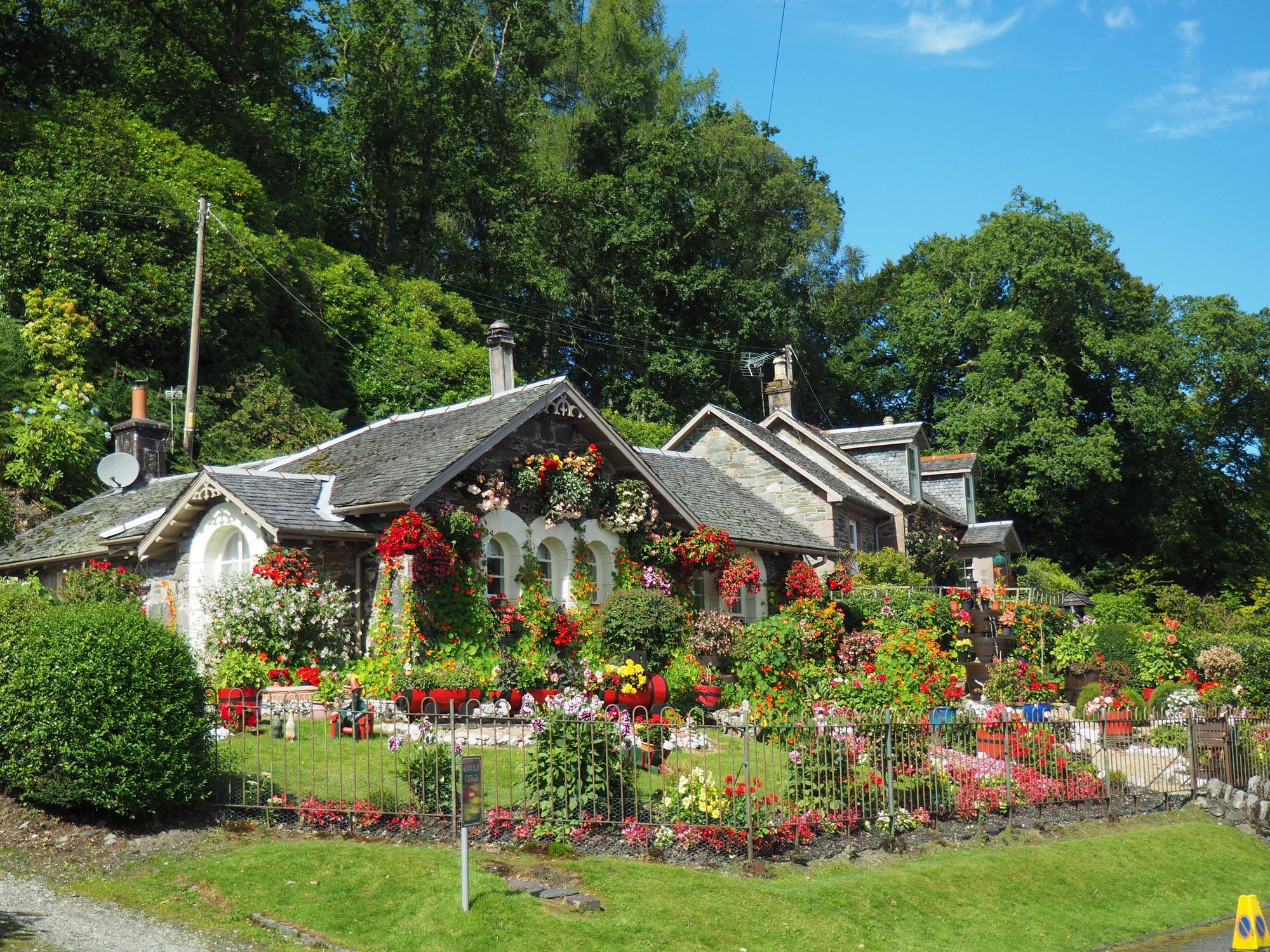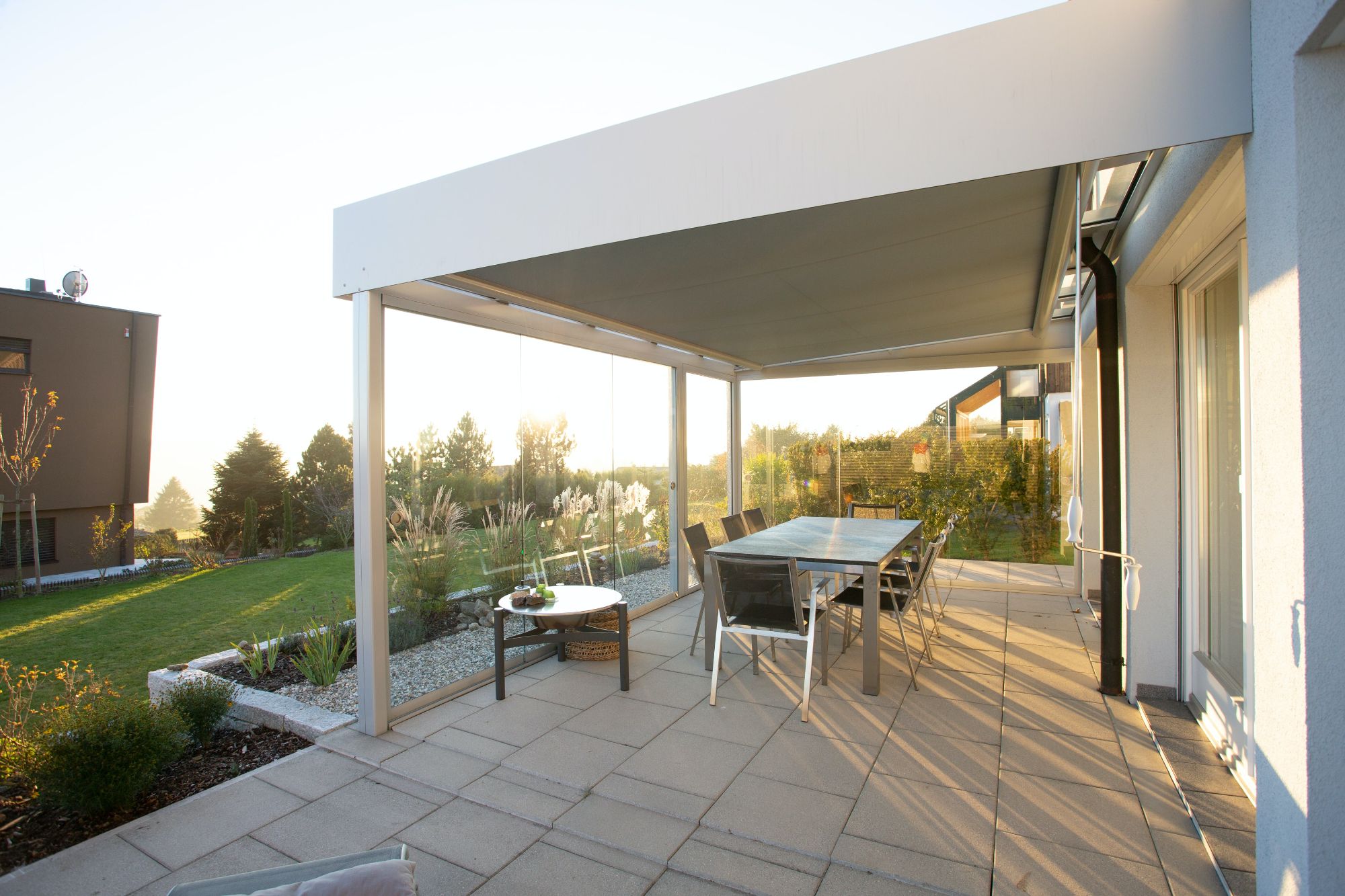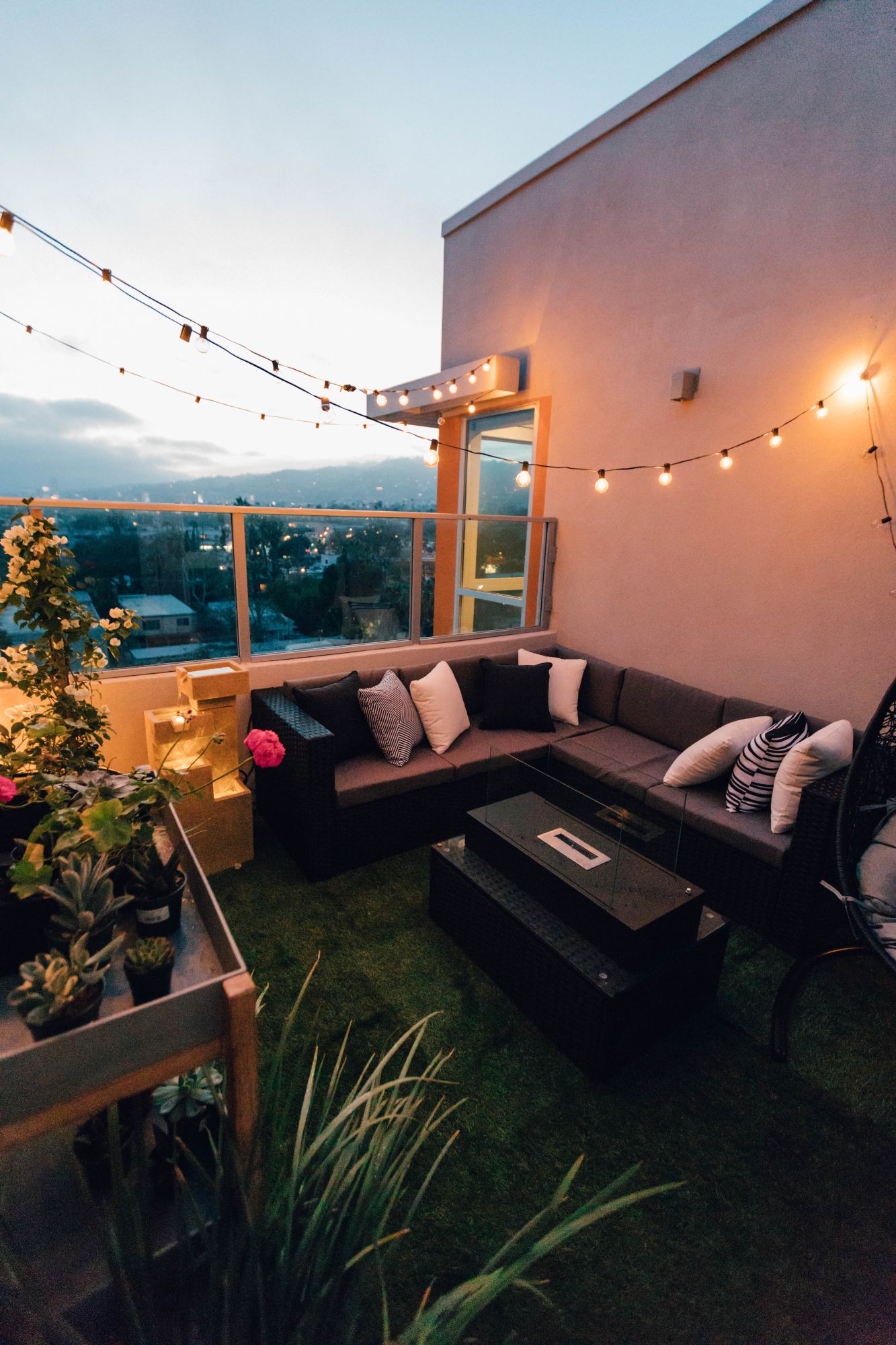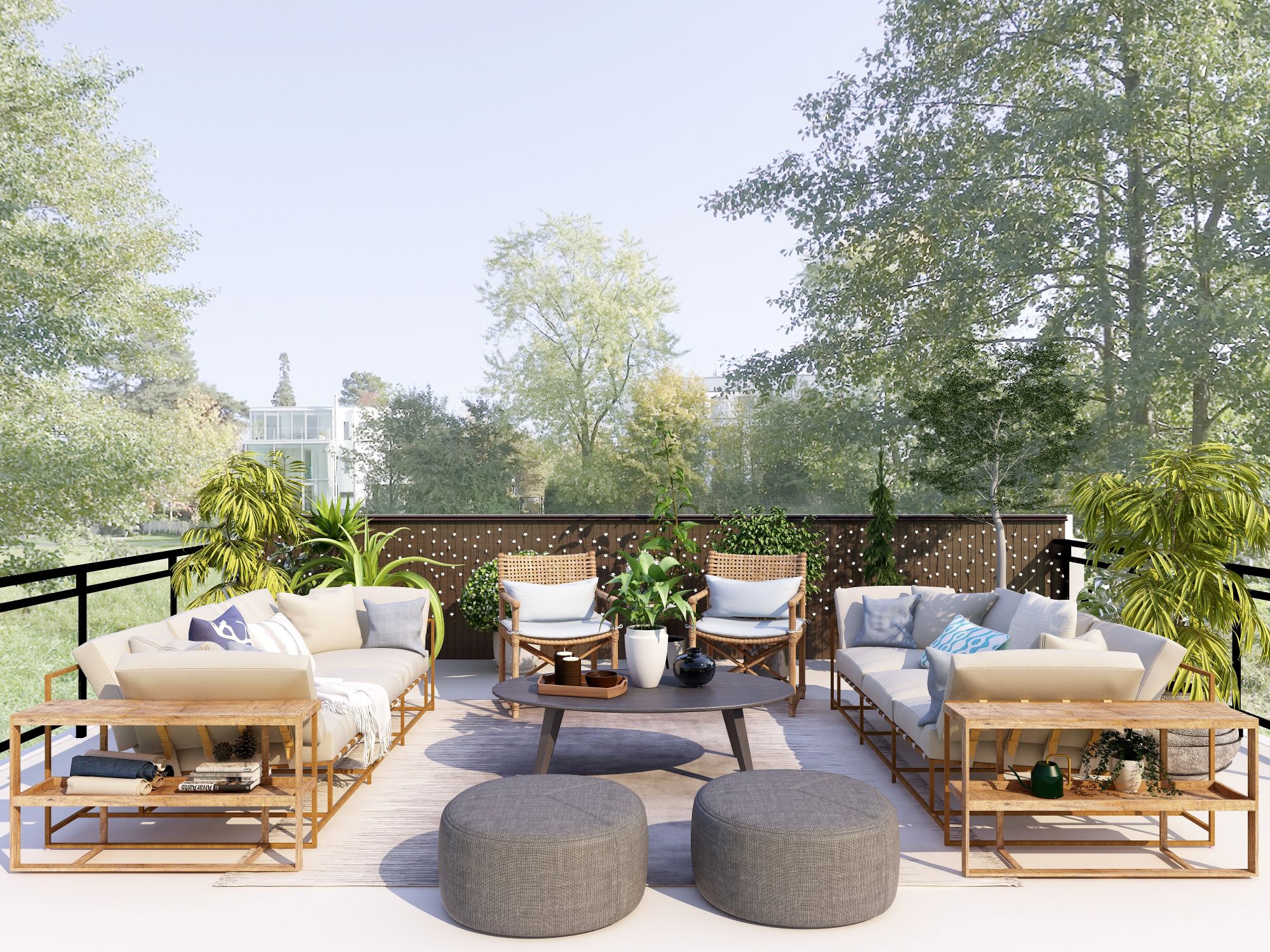 "To plant a garden is to believe in tomorrow"
What our clients say about their gardens...
"Jo and Dan designed us the most amazing garden, it feels like an extension of our indoor space. They really considered the position and opportunities the garden and we've noticed the difference in the amount of wildlife we see daily and the positive effects it's had on our wellbeing."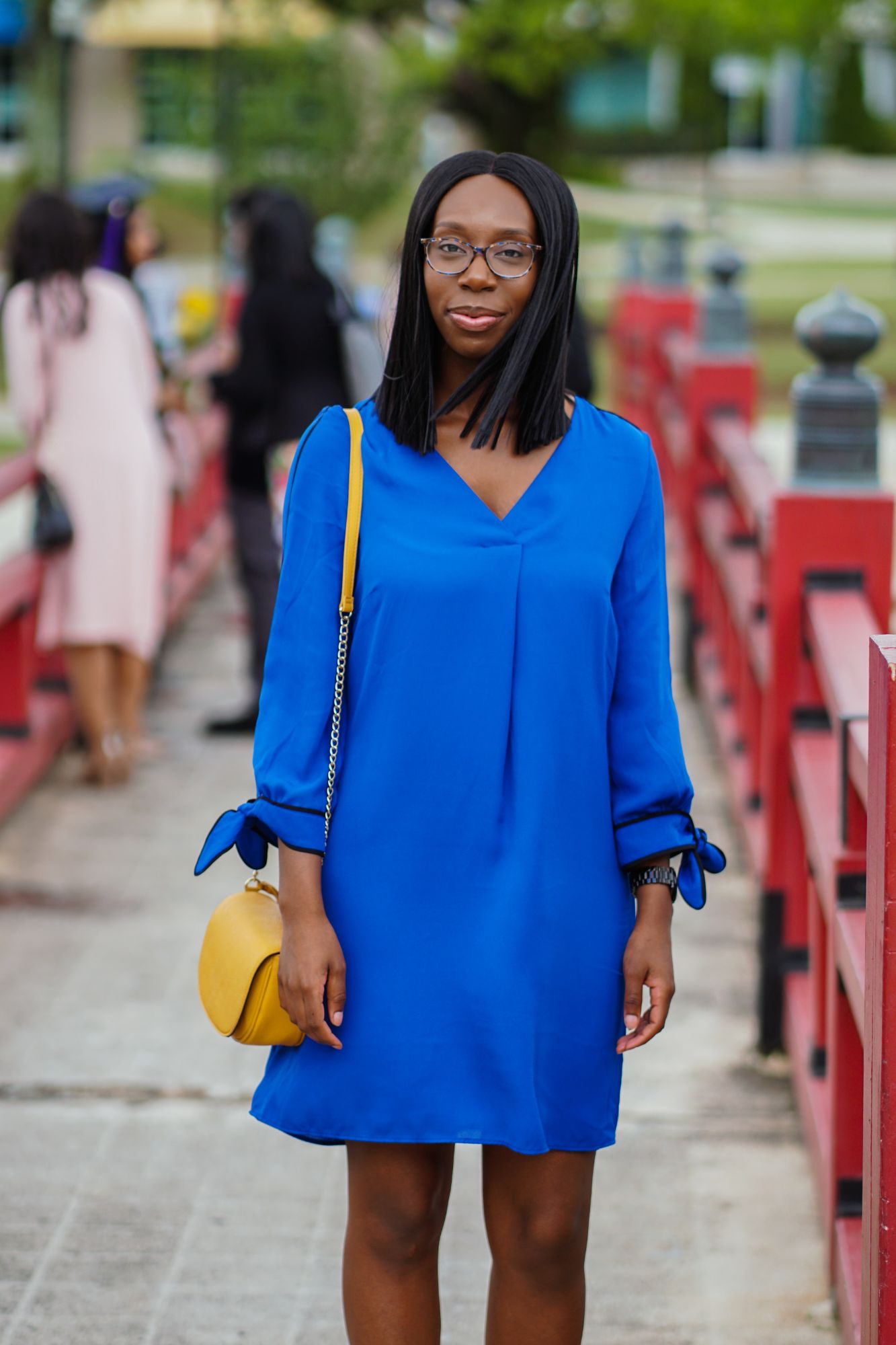 "We asked Bloom to help us invigorate the space at the back of our flat, when we moved it was a bit of a junk yard and we struggled to know what to do with it. Jo was able to see through this and design us a multipurpose garden we love to be in."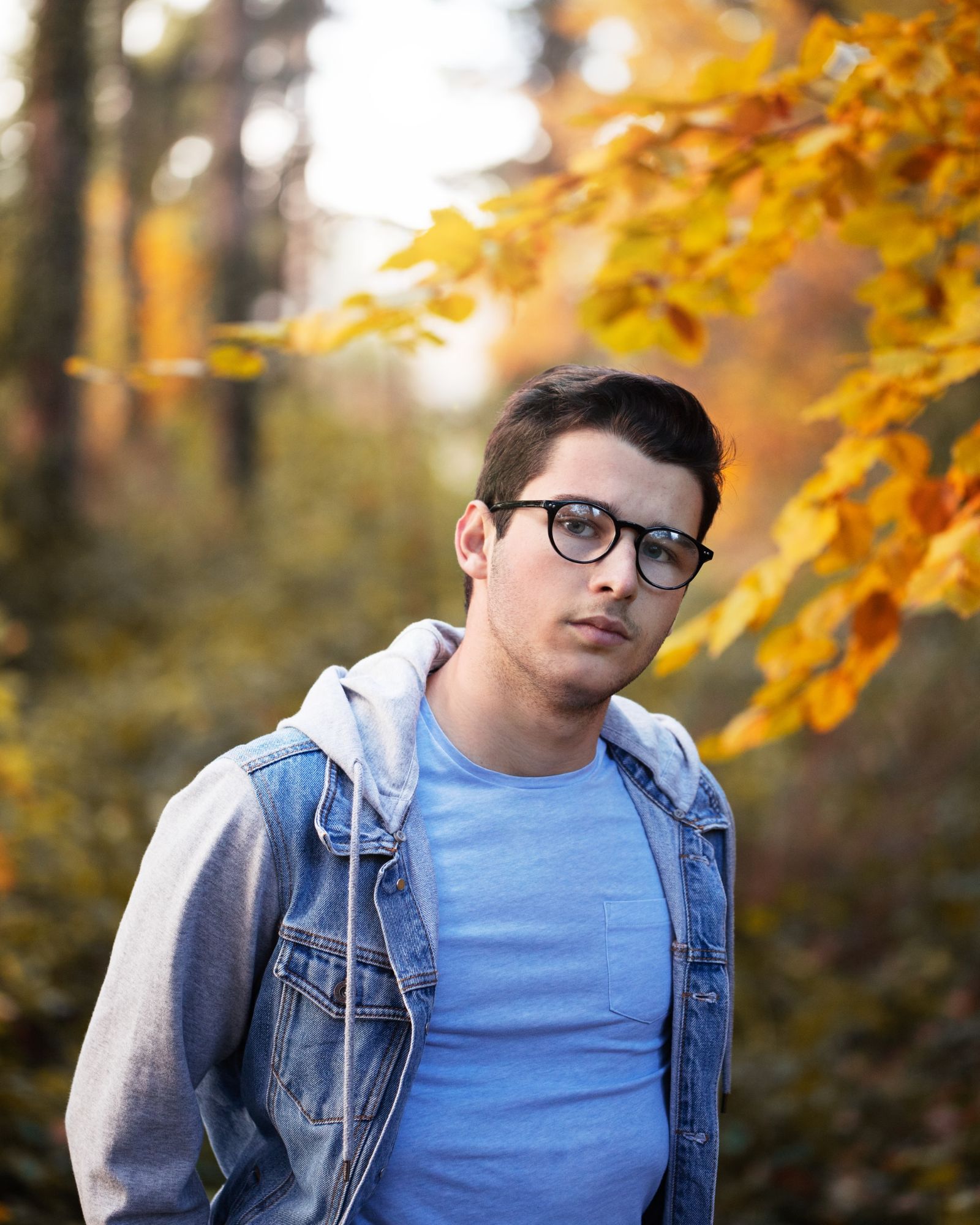 Brighton City Centre, Sussex
Book your free design consultation