Transform your outside space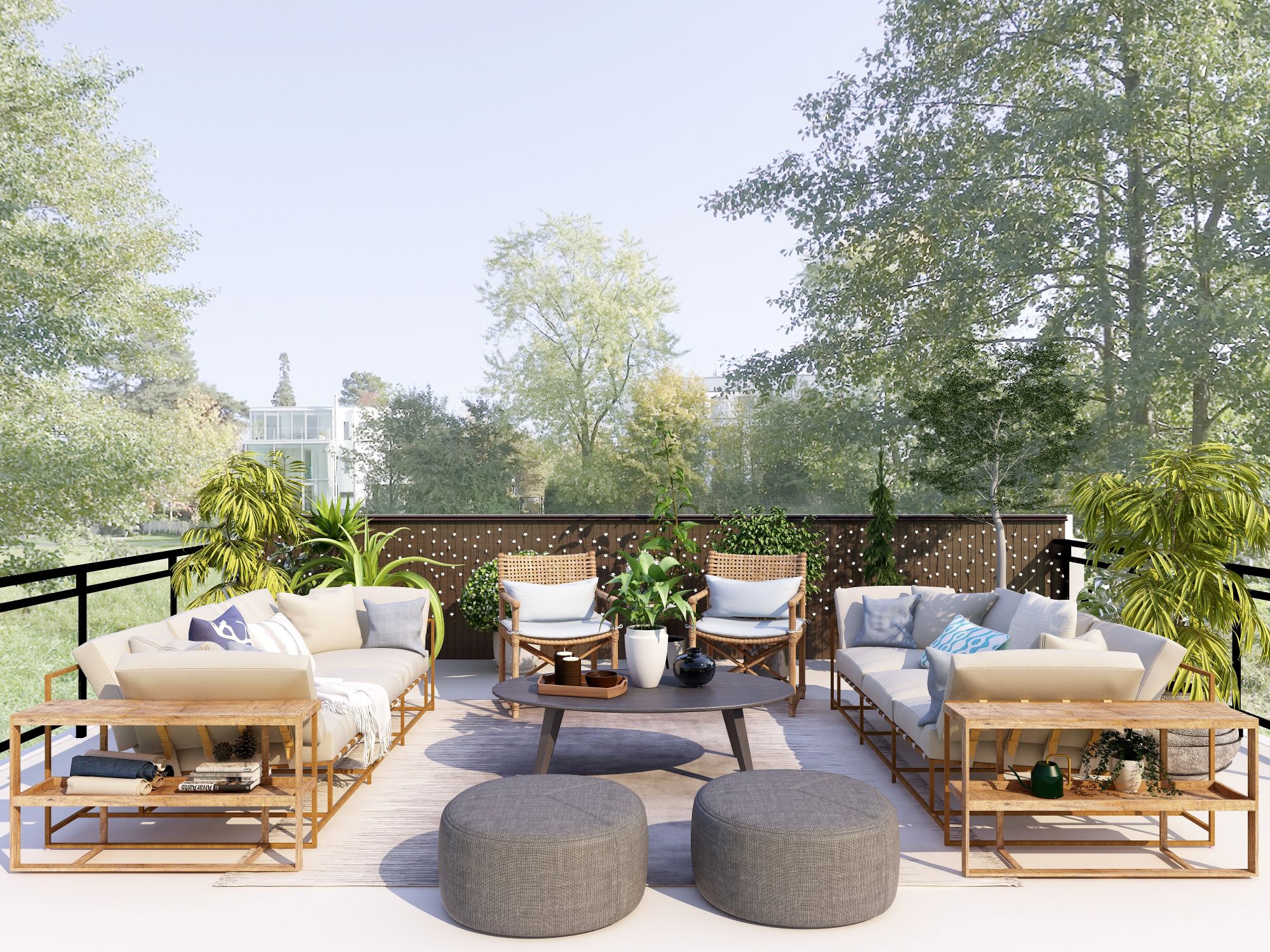 From contemporary to traditional, we can create the perfect oasis for you. Working closely with you at every stage to ensure our garden design meets your needs.

Combining our knowledge of design, horticulture and wildlife, our work will create an outside space you want to be in all year round and ensure your garden works to compliment and enhance nature.

Whether you want to re-use materials, focus on planting for wildlife or future generations we can combine these needs using our experience and expertise. Built to last and considerate of environmental impact.
"The garden is a love song, a duet between a human being and mother nature"
Create your perfect garden
As garden designers we believe that we share the space we have with millions of other life forms. Whether they are worms, birds or the microbes in the soil.

A garden can be a huge source of enjoyment, an extended living space, an oasis. It can also play a huge part in encouraging nature back to our backyards, towns and cities.

We're specialists in increasing bio-diversity with beautiful garden design that works for the everyday.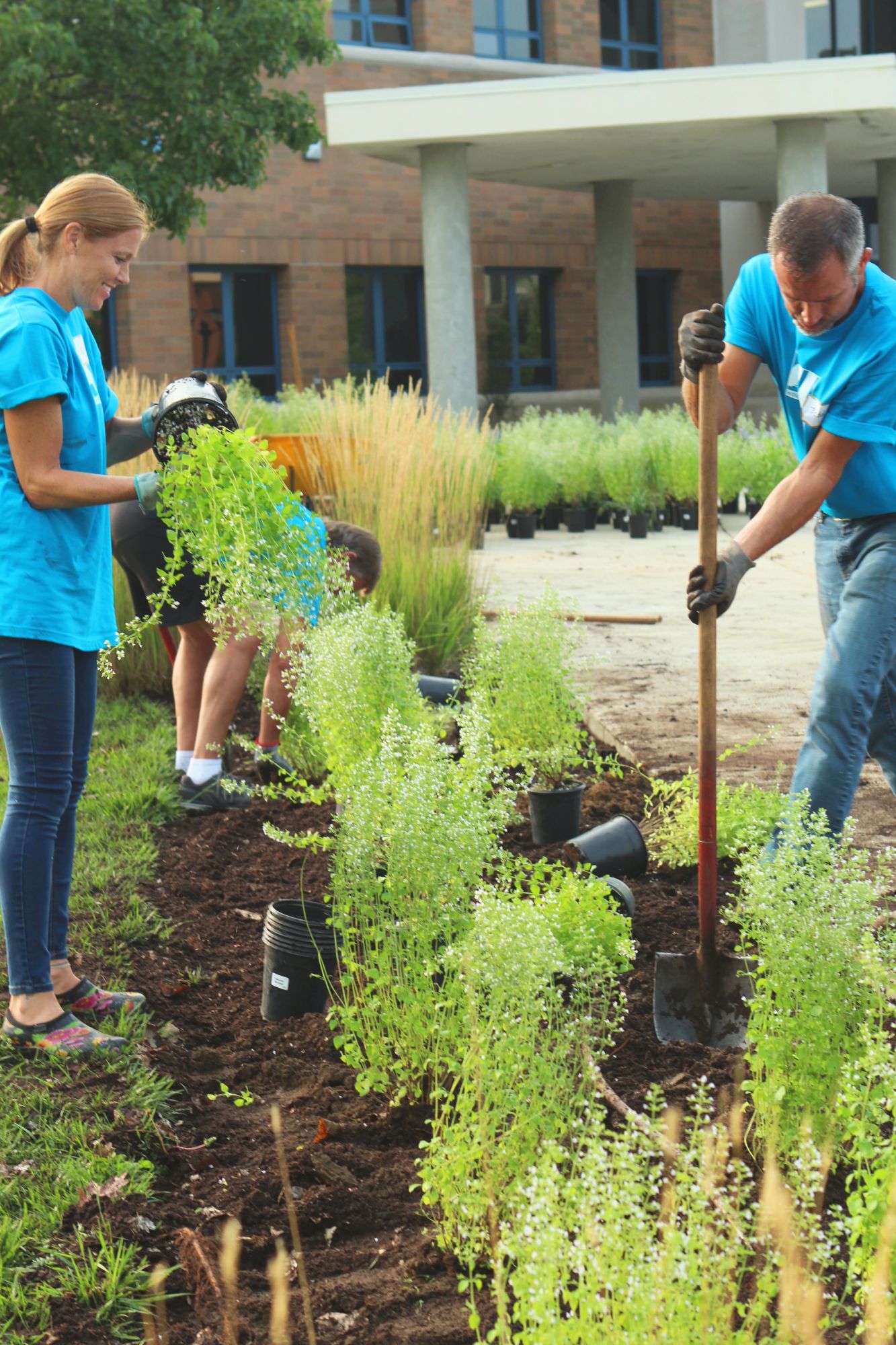 Book your free design consultation
What our clients say about their gardens...
"Jo and Dan designed us the most amazing garden, it feels like an extension of our indoor space. They really considered the position and opportunities the garden and we've noticed the difference in the amount of wildlife we see daily and the positive effects it's had on our wellbeing."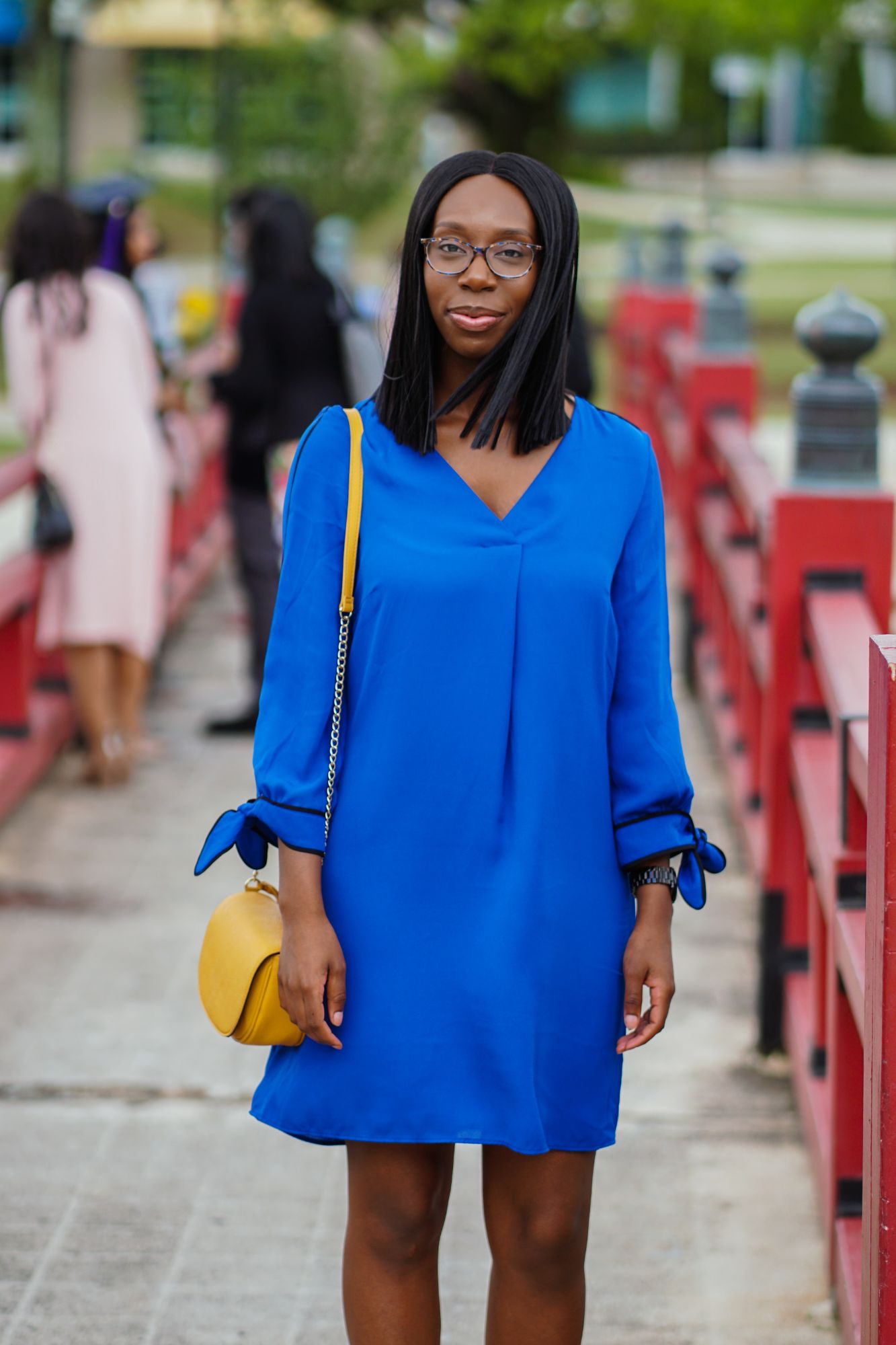 "We asked Bloom to help us invigorate the space at the back of our flat, when we moved it was a bit of a junk yard and we struggled to know what to do with it. Jo was able to see through this and design us a multipurpose garden we love to be in."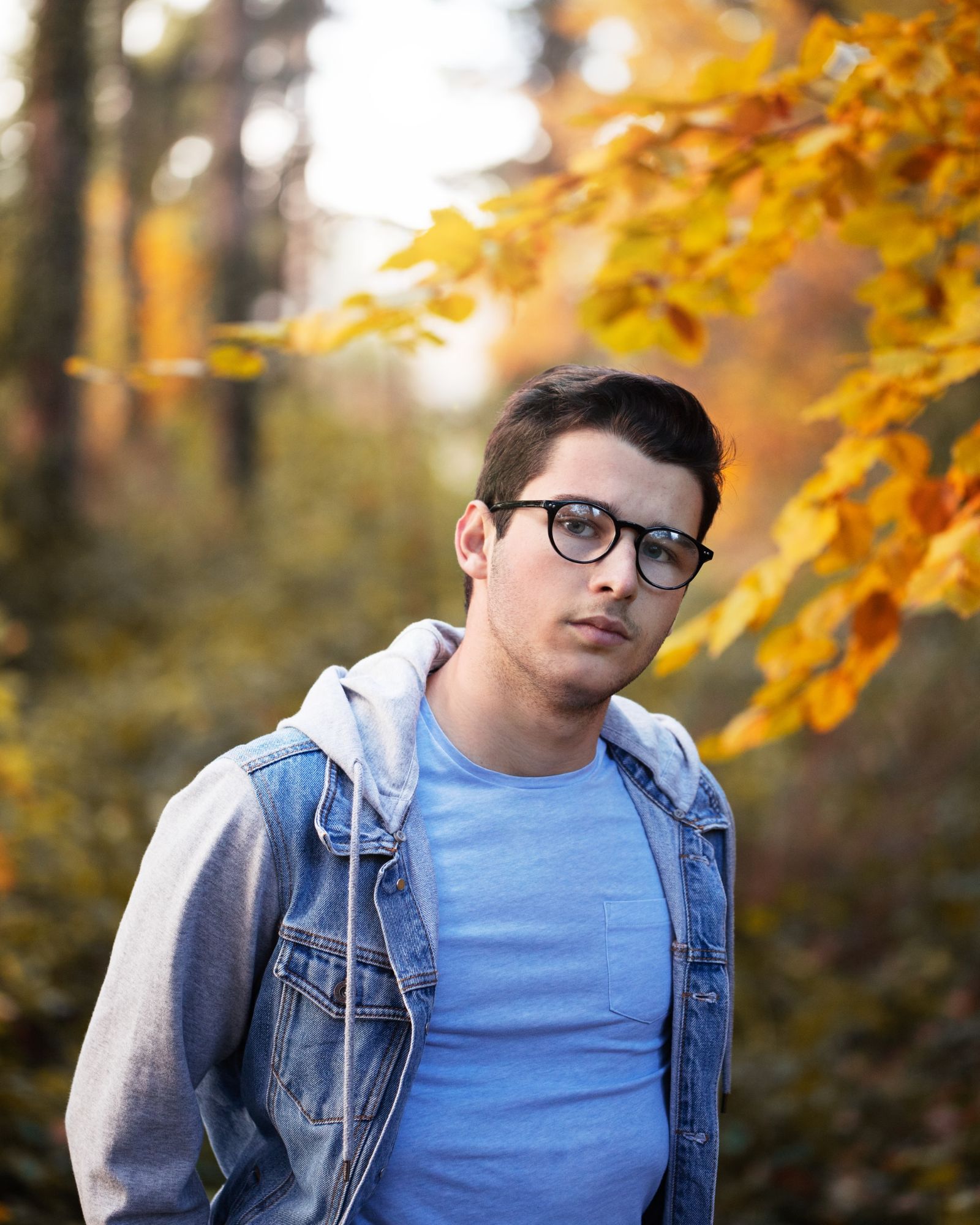 Brighton City Centre, Sussex
We provide a free half hour consultation on Zoom (and in person again soon) to find out more about you and your garden.

Send us your details through the form or give us a call on the number below.
We're available 9am - 5.30pm on 01273 566774. Please feel free to leave us a message any other time and we'll return your call as soon as possible.
Send us a message using the form here and we'll email you back.
Visit our instagram profile and send us a message.
Thank you for submitting the contact form.